Being a blogger or business owner means that you rely on your website to bring in the cash and clients. We bring you beautiful and EFFECTIVE designs to increase your money-making while also saving you money. You pick your template (or bring your own) and take our signature course to get your new WP site up and running.
Grab your cup o' jo and let's get your new site up today!
MASTER CONVERTKIT
Master ConvertKit is a tech course for people like you wanting to get the very most out of CK.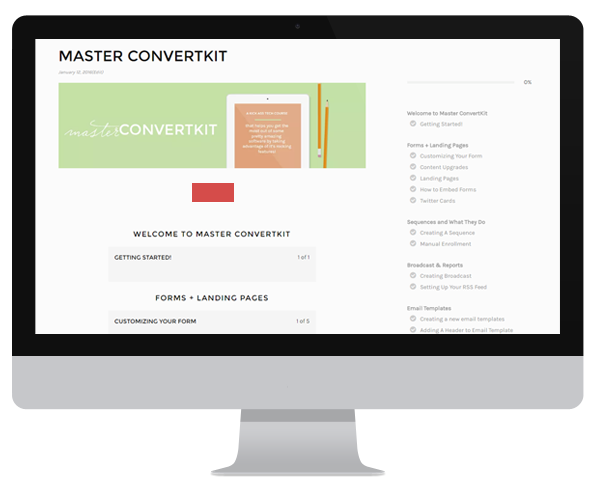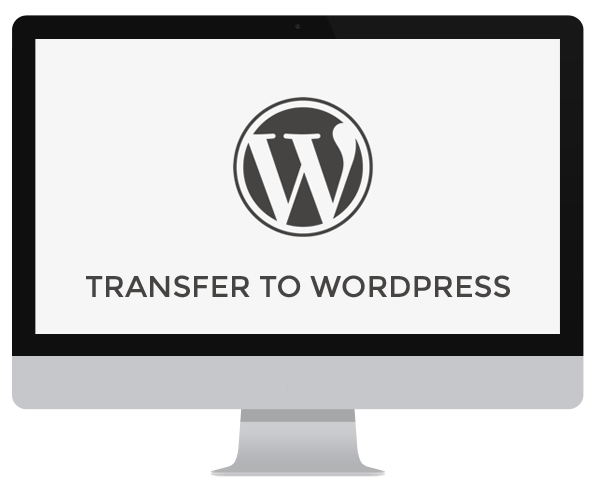 WordPress Migration
Things have been pretty nice so far, but you've come to a point where you're ready to go beyond what your blog platform can offer. You want to install plugins and customize your themes. You want to really start monetizing your site and be in full control. Well, you are at the right place.
Pimp Your Genesis Site
A D.I.Y. course in customizing your Genesis site. Coming soon!