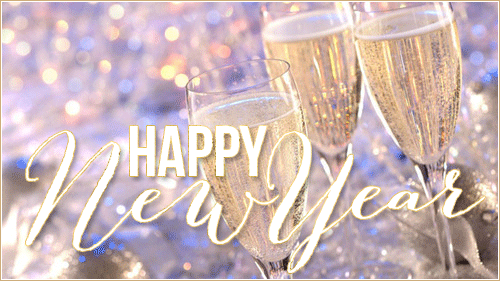 via
Hello everyone! I hope you had a wonderful holiday season. I so excited to see what the new year will bring to all of you and Riot Customs. We are currently working on re-branding ourselves, and getting a making over here on the site.  Also we will be debuting 3 new genesis child themes no later that Spring 2014.
I personally will be spending more time on the site posting tutorials on WordPress, Photoshop and genesis framework. If you have any request please fill free to send us an email.
How do you like are new look!?