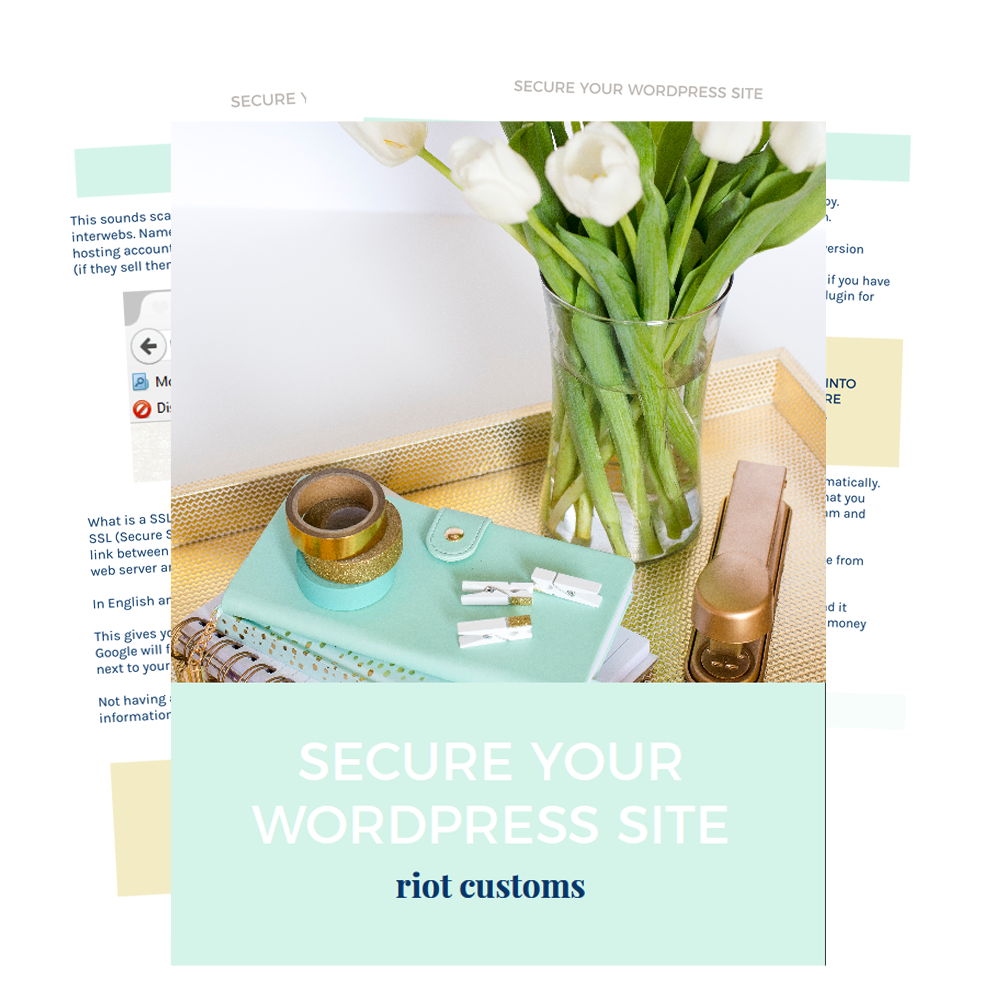 How secure is your WordPress site? If you have to think about it then it's not secure at all.
In this workbook, I talk about the very steps I take to keep my site secure and safe from invaders.
Plus a free course to walk you through each step of the workbook.
Grab it right now!