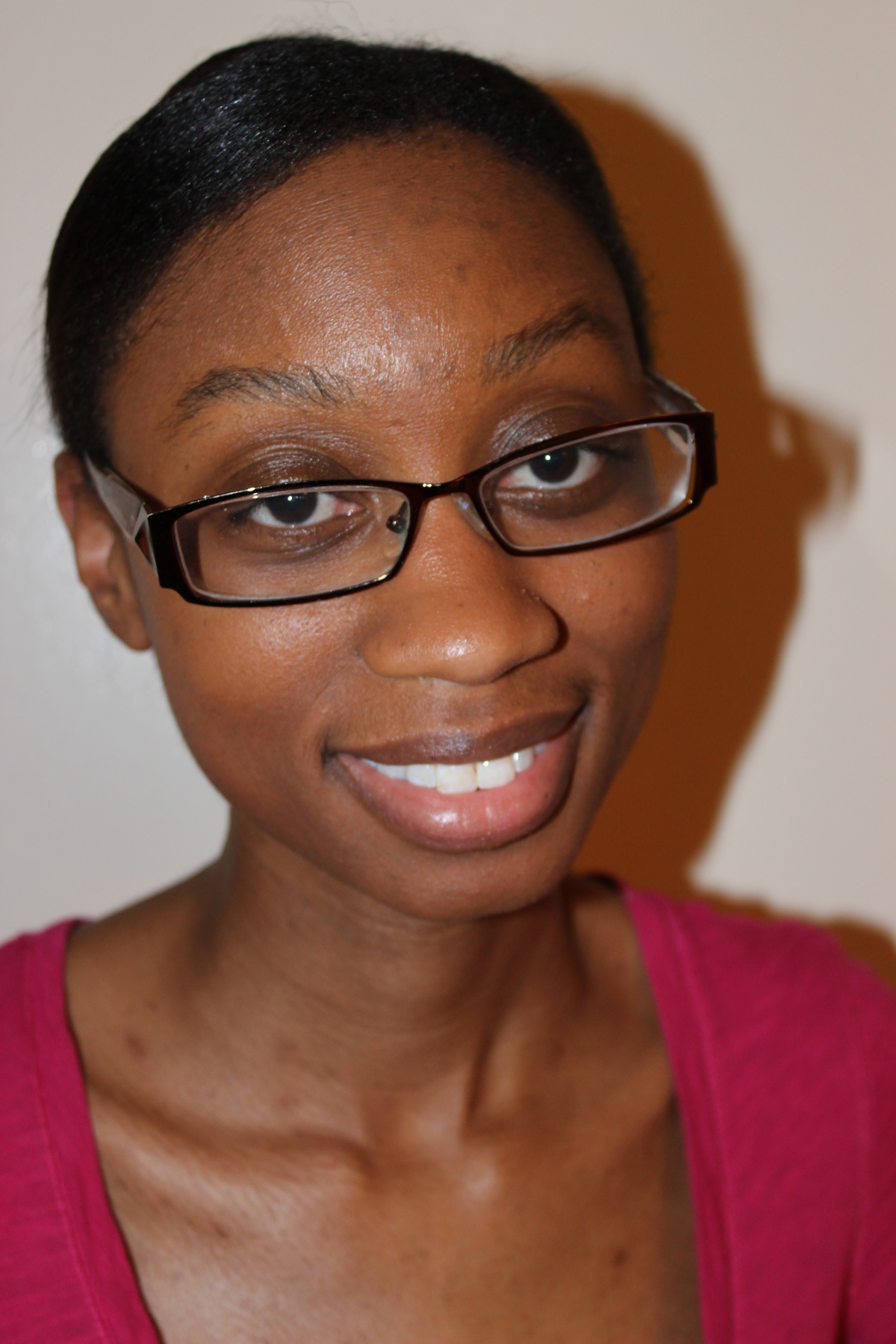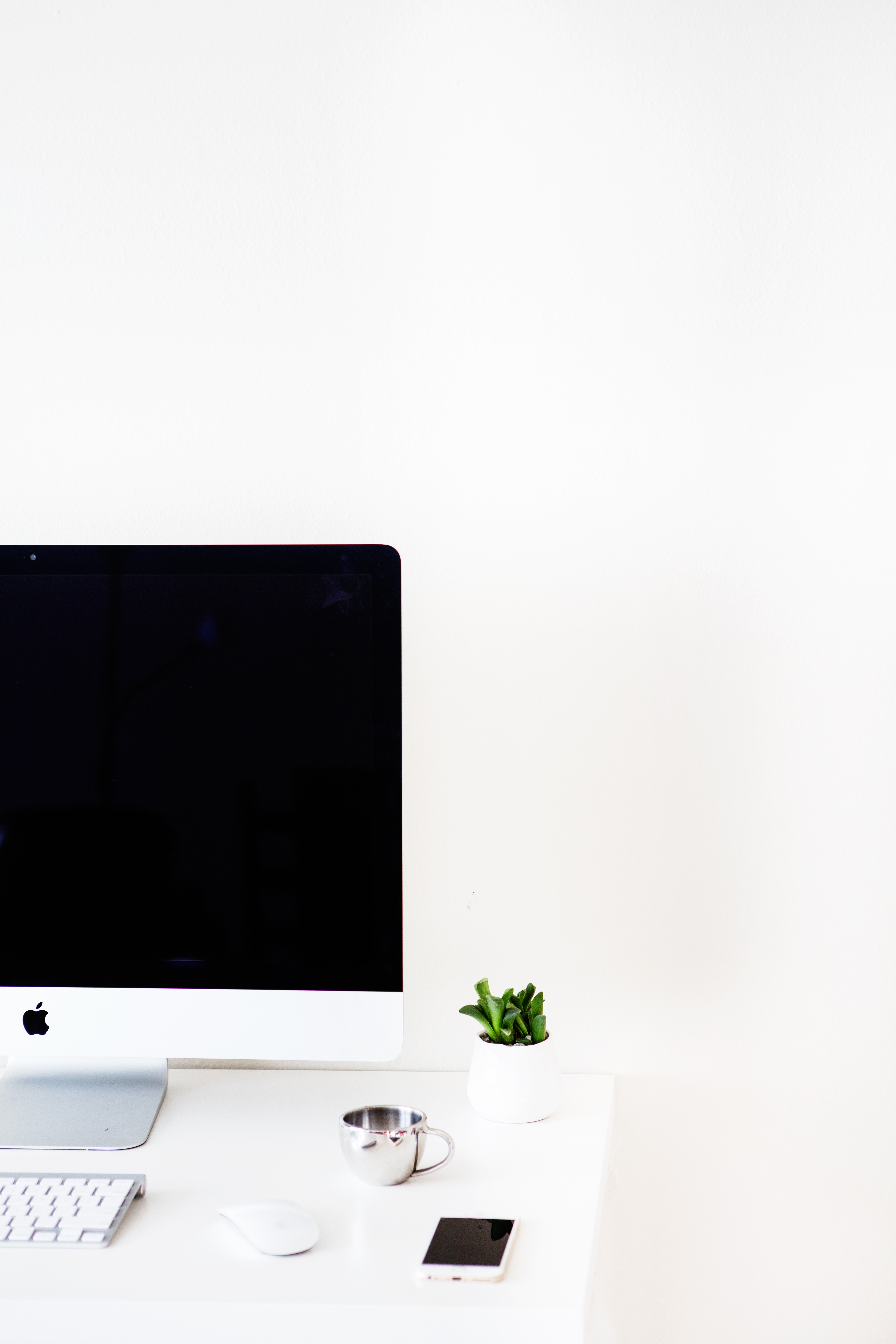 We put the fun in functional when building your WordPress site.
We help designers like you kick ass on the internet. By building fast, reliable, secure and easy to use WordPress themes for your clients. We take a headache and edge snatching away, from trying to figure out how to code a fully functional and secure website or even something as simple as making changes to a pre-made theme.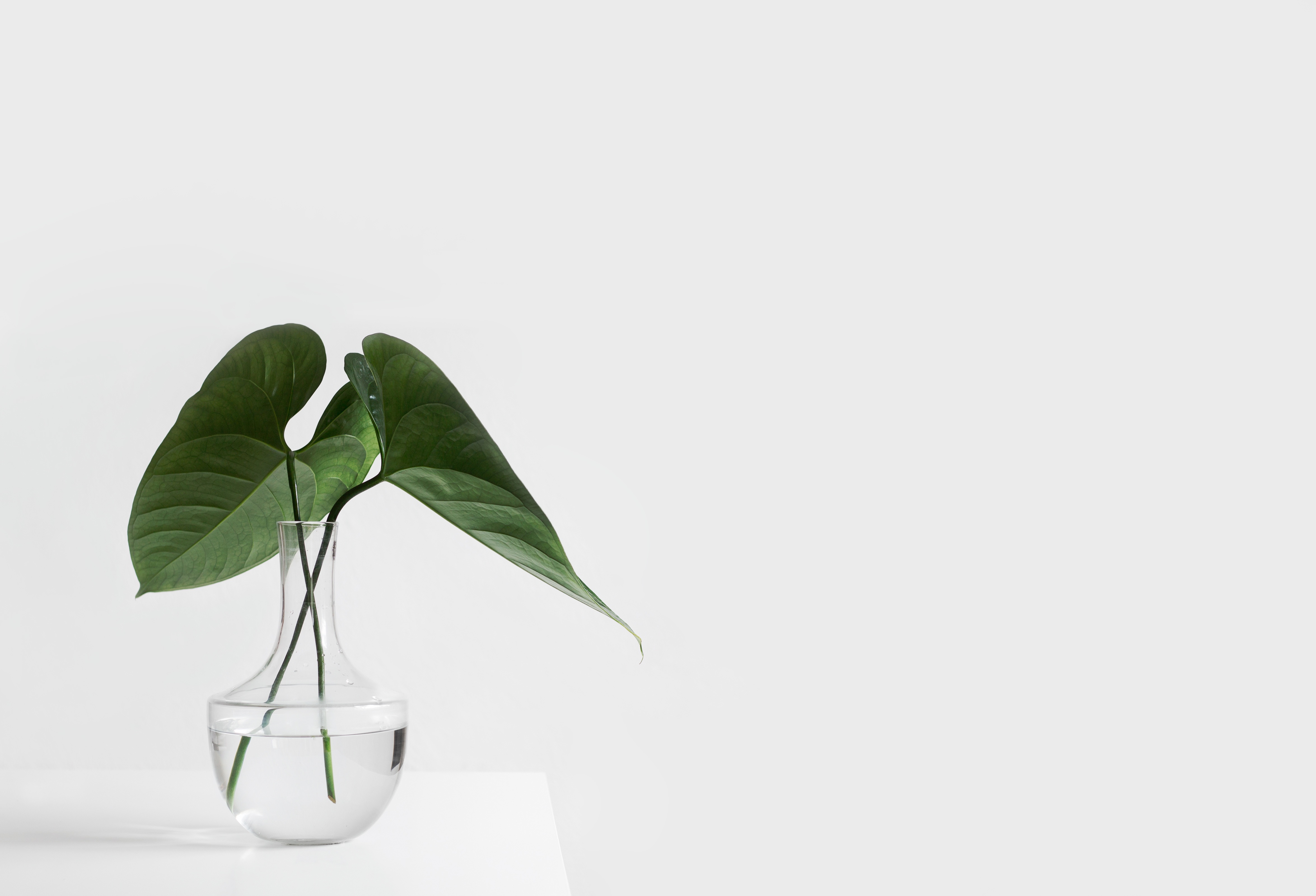 Here's how we can work together
We build WordPress exclusively for the Genesis Framework. Allowing the best possible outcome for your WordPress site.
With our security first method, we offer top of the line maintenance and knowledgeable support from our decade-long experience with WordPress.
We've partnered up with some of our favorite tools we use to run our business. In order to bring you a one of a kind experience.