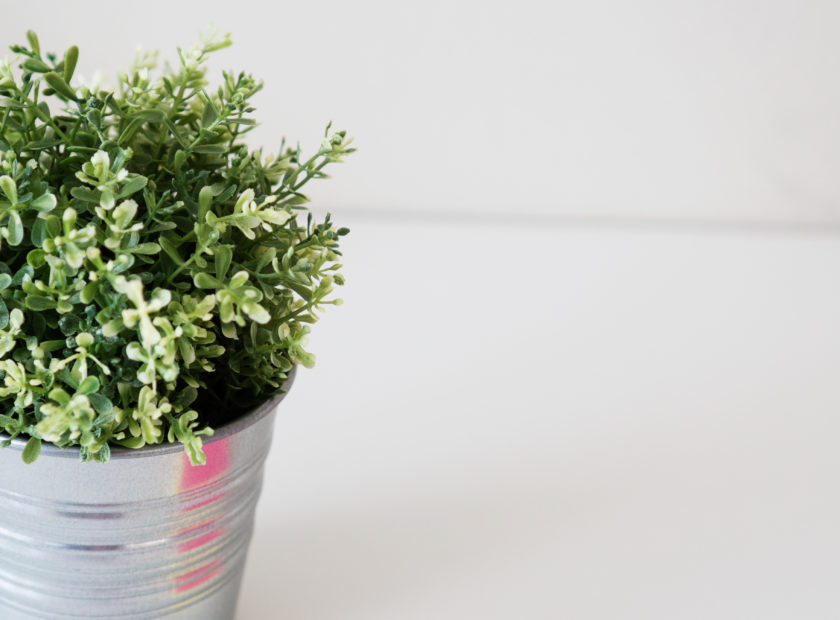 Are you ready to start your WordPress journey on the right foot?
We put the fun in functional when building your WordPress site.
Riot is a web development company that specializes in custom Genesis Child themes using self-hosted WordPress. By doing so offers designers like you the best set-up for success for you and our clients.
We help designers like you kick ass on the internet. By building fast, reliable, secure and easy to use WordPress themes for your clients. We take a headache and edge snatching away, from trying to figure out how to code a fully functional and secure website or even something as simple as making changes to a pre-made theme.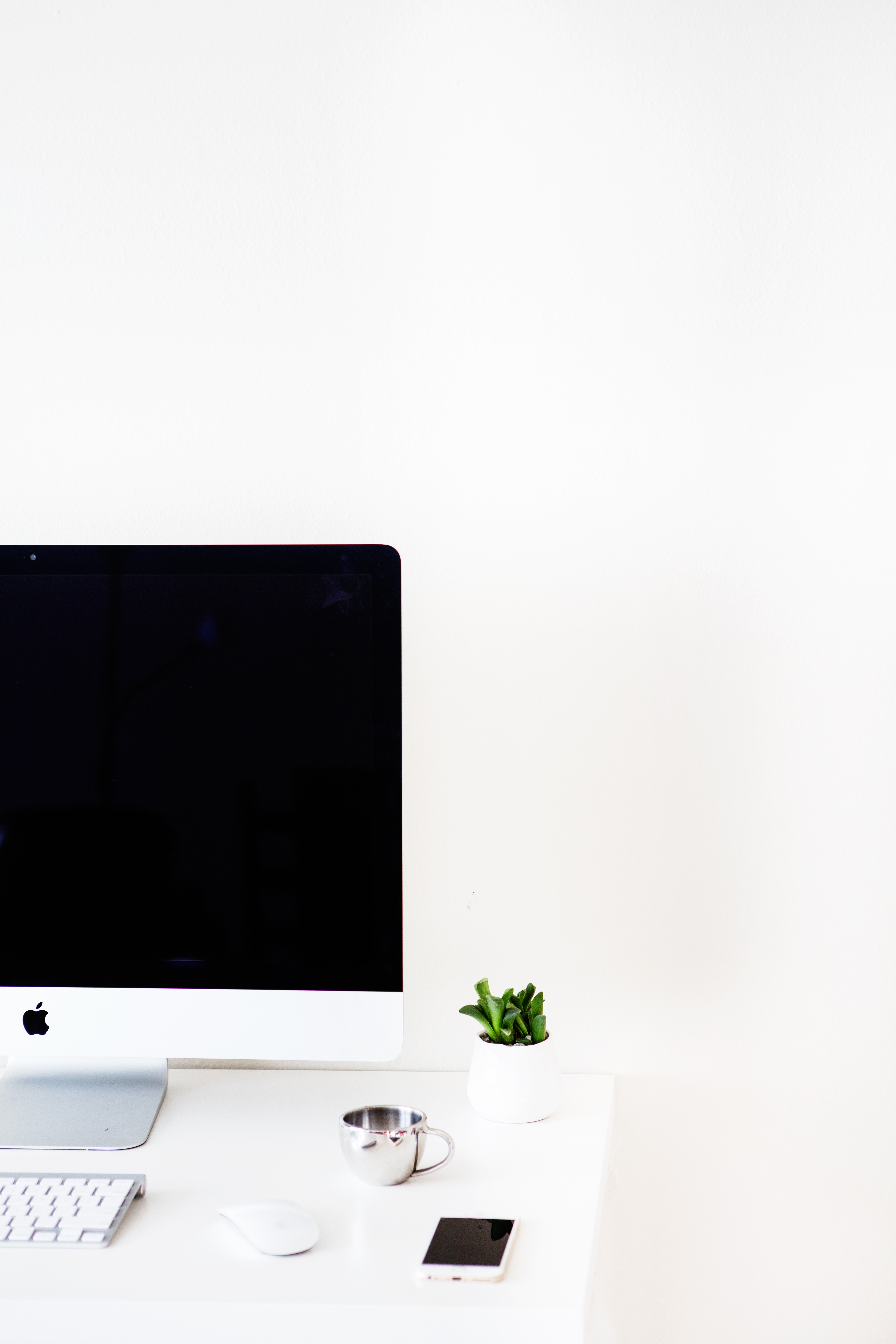 Start Your Very Own Blog By Downloading Simply Noted
Simply Noted is our free Genesis Child theme we created for bloggers so they can focus on their writing.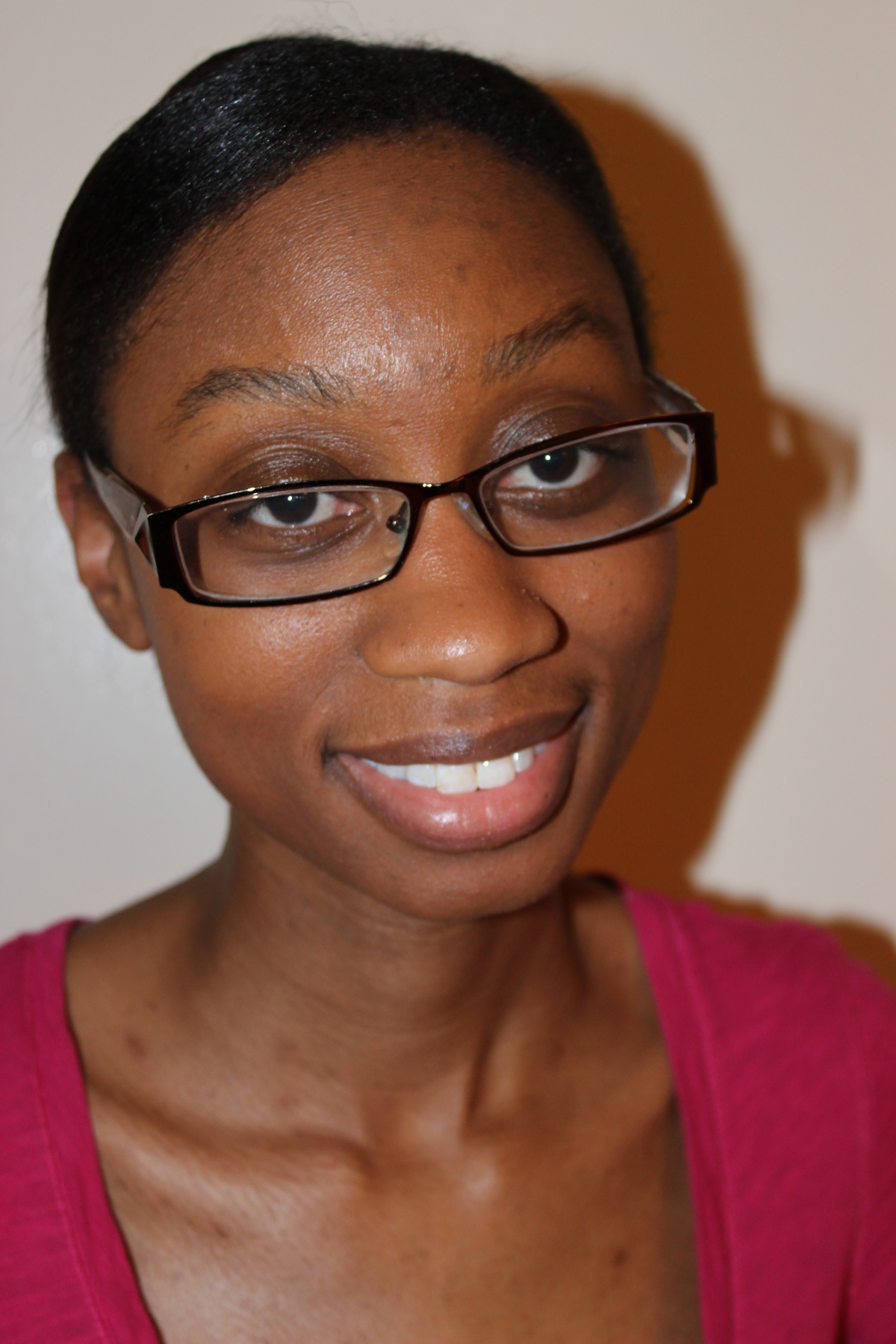 Lead Web Developer & Owner
Funny thing is I started in the medical field. I was going to work in sports medicine as I'm a former athlete and passionate about sports. It wasn't until I got extremely ill that I started to dip into the design world.
As a way to make extra cash while on medical leave I started to create and sell graphics. Like everyone else in my generation I got hit with MySpace bug and was slanging graphics and MySpace layouts. I taught myself CSS and HTML so that I could produce one of a kind layouts.
I wanted to refine myself so I enrolled in school and obtain a degree in Graphic Design. Nothing says hire me like thousands of dollars in student loans debt. When I did return to work it was in an unexpected field. I didn't intend to get into as computers have always been my thing.
As a result of needing to know how things work. I taught myself PHP and got really into developing WordPress themes.
Here's how we can work together
We build WordPress exclusively for the Genesis Framework. Allowing the best possible outcome for your WordPress site.
With our security first method, we offer top of the line maintenance and knowledgeable support from our decade-long experience with WordPress.
We've partnered up with some of our favorite tools we use to run our business. In order to bring you a one of a kind experience.
Ready to start your WordPress journey?