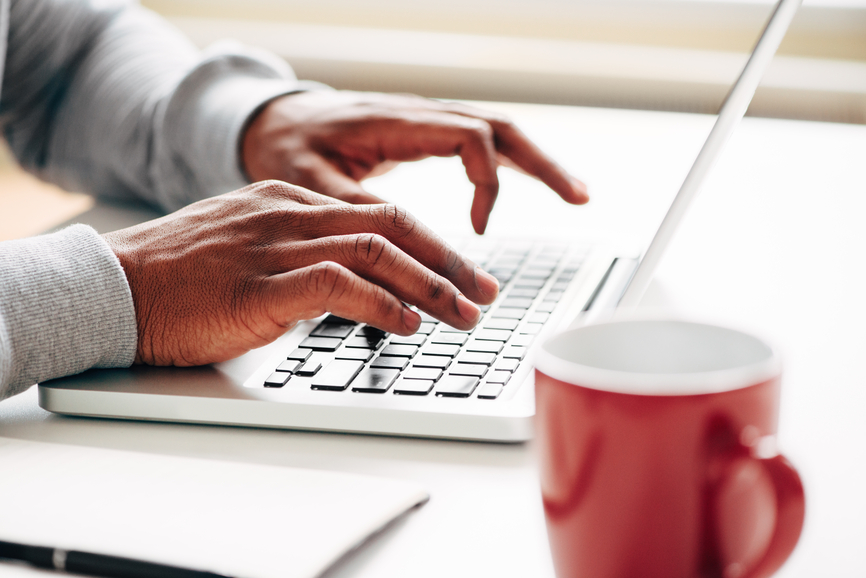 Unlock the power of WordPress. As a WordPress developer, we are here to help you use it to its full potential. Through our security first method, we are here to help you build a secure long-lasting website for your business.
Your zone of genius is design and not programming languages. Our zone of genius is inboth design and programming languages. We're here to help you boost your designs into functional and secure WordPress themes.
You created a business or brand that people love. Yet your website isn't reflecting or working the way it should. We here to help you get you site up to par with your business or brand.