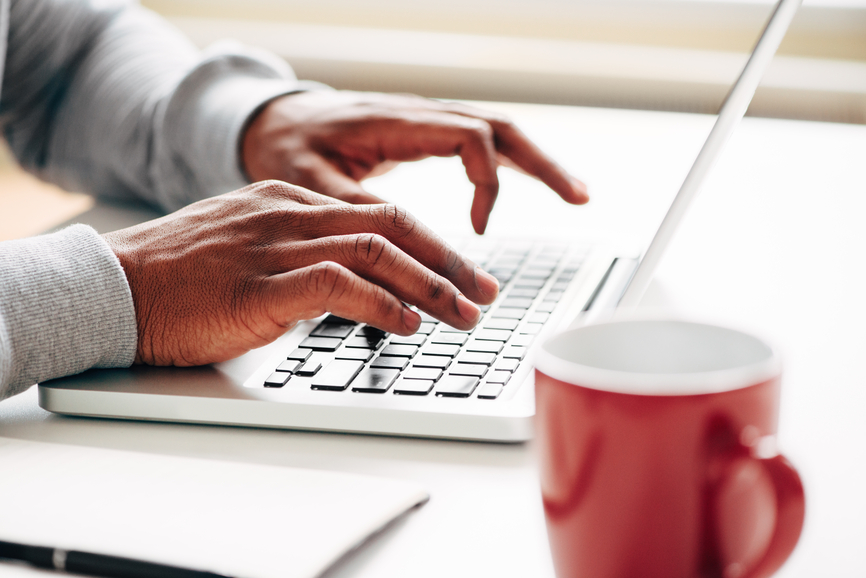 Unlock the power of WordPress. As a WordPress developer, we are here to help you use it to its full potential. Through our security first method, we are here to help you build a secure long-lasting website for your business.
01
Designer Collabration
Starting $3,000
Your zone of genius is design and not programming languages. Our zone of genius is inboth design and programming languages. We're here to help you boost your designs into functional and secure WordPress themes.
Learn More
02
Custom Genesis Theme
Starting $3,000
You created a business or brand that people love. Yet your website isn't reflecting or working the way it should. We here to help you get you site up to par with your business or brand.
Learn More
03
WordPress Support
Starting at $100
In need an of a developer who will have your back when you need them? This is a monthly retainer service you can use based on your business needs. No more stressing out trying to complete projects or troubleshoot WordPress and getting nowhere.
Learn More