You know how to design a fantastic website that will help your client's business flourish. When it comes to the back end of things you aren't as confident in how to make it all happen. 
Greatness doesn't just happen overnight. It's a relationship with great communication.
(If you're a business owner looking to have a site built, visit this page for more details.)
.01


Coffee Date

During our coffee date, we'll get to know each other and see how we fit with one another. Kind of like a first date but without the awkward eating and silence. We'll talk about the project you want to work on together.
.02


Make it Offical

Once we are all in agreement on what we're doing and the proposals have been approved. Now it's time to sign contracts and pay the booking fee.
.03


Development

After you submit your design files, content and imagery are in order. We will then begin the building phase of the custom theme. We will also ask for feedback during the process as we make your design come alive.
.04


Testing

We will also debug the site test site to make sure there aren't any issues and everything is working the way it should.
.05


Installation

Once the site is approved we'll add a temporary landing page during installation. There may be some downtime when transitioning from an existing website.
.06


Launch

I normally wait to do this overnight so site visitors can continue to use your site during peak hours.
What designers like you had to say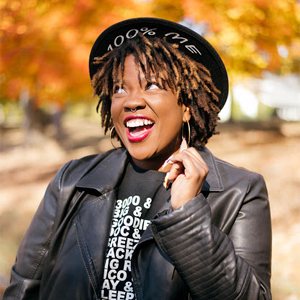 Katrina is a developer with a designer's soul. She is a collaborative, transparent, and honest partner. She's organized and reliable as well. What are you waiting for? Book her already!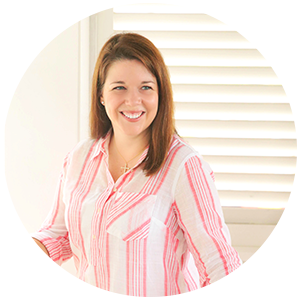 She was able to read my mind and think of things I hadn't and bring it all together! I've gotten numerous comments on how great it looks.
Are you ready to take your web design to the next level?
Office Hours
Monday – Thursday: 11 am to 7 pm (PST)
Friday: By Appointment Only
Closed on Weekends, Holidays and my Birthday (9/11)
Next Availability
Please note we book 4 weeks in advance
Our next availability is March 2022
frequently asked questions
Got questions? I got answer. Here are a few that are usually asked