You're a soloprenerur or a small business owner ready to for the extra bit an oomph to push you forward.
You're on a budget but ready to take the online world by storm. 
You are able and willing to work as a member of the team and hit those deadlines. 
You're not about that basic life.
You're sick of Corona's shit and ready to start now!
Greatness doesn't just happen overnight. It's a relationship with great communication.
(If you're looking for a custom-built theme, visit this page for more details.)
.01


Coffee Date

During our coffee date, we'll get to know each other and see how we fit with one another. Kind of like a first date but without the awkward eating and silence. We'll go over a few themes, pick one, one that fits then go over what needs to be sent over.
.02


Gather Content & Image

We will request that you have all of your copy, images, and branding ready to go. We are only a development agency and can not help with either but can send recommendations over.
.03


Implement Your Brand

After you submit your design files, content and imagery are in order. We will then begin replacing the demo content with yours. We will also ask for feedback during the process as we make your brand comes alive in the premade them.
.04


Testing and Revising

This is your chance to click around the site as if it were live to test the functionality on different browsers, provide feedback, ask questions, and prep the site for installation.
.05


Launch

Once we both are satisfied with the site, we'll then push that site live! Celebrate your new website without breaking the bank.
.06


Support

We recommend all clients sign up for our Monthly Tune-up Plan, which is our way to guarantee that your site is in shape: backed up, up-to-date, and malware-free. Or if you feel comfortable handling these tasks yourself, we also offer support and revisions on an as-needed basis.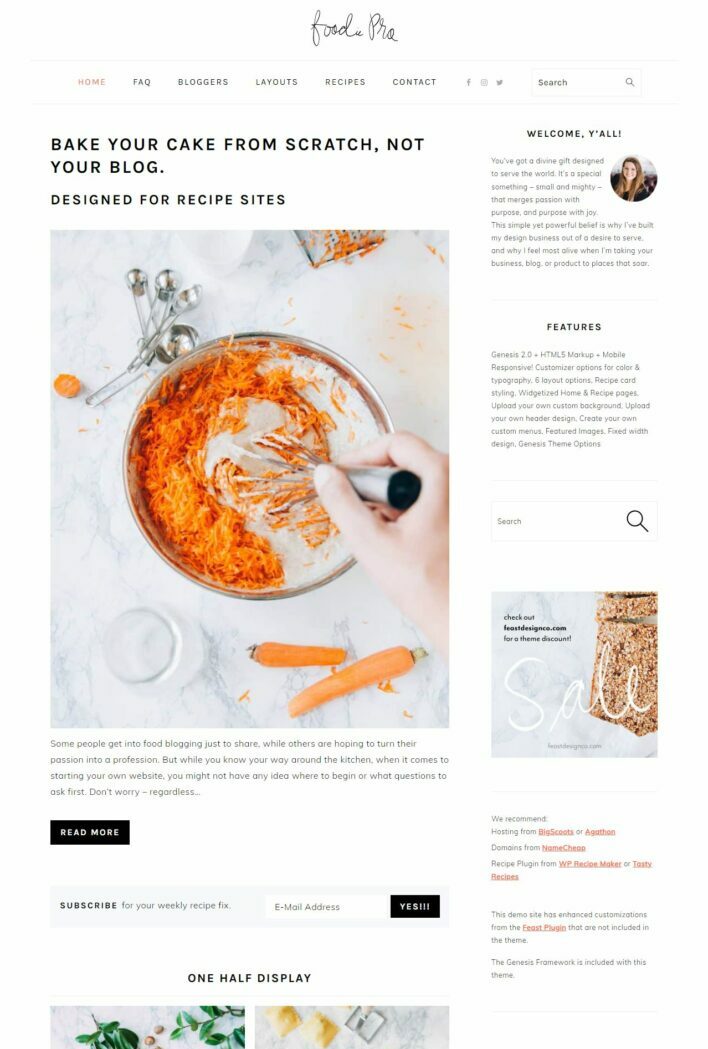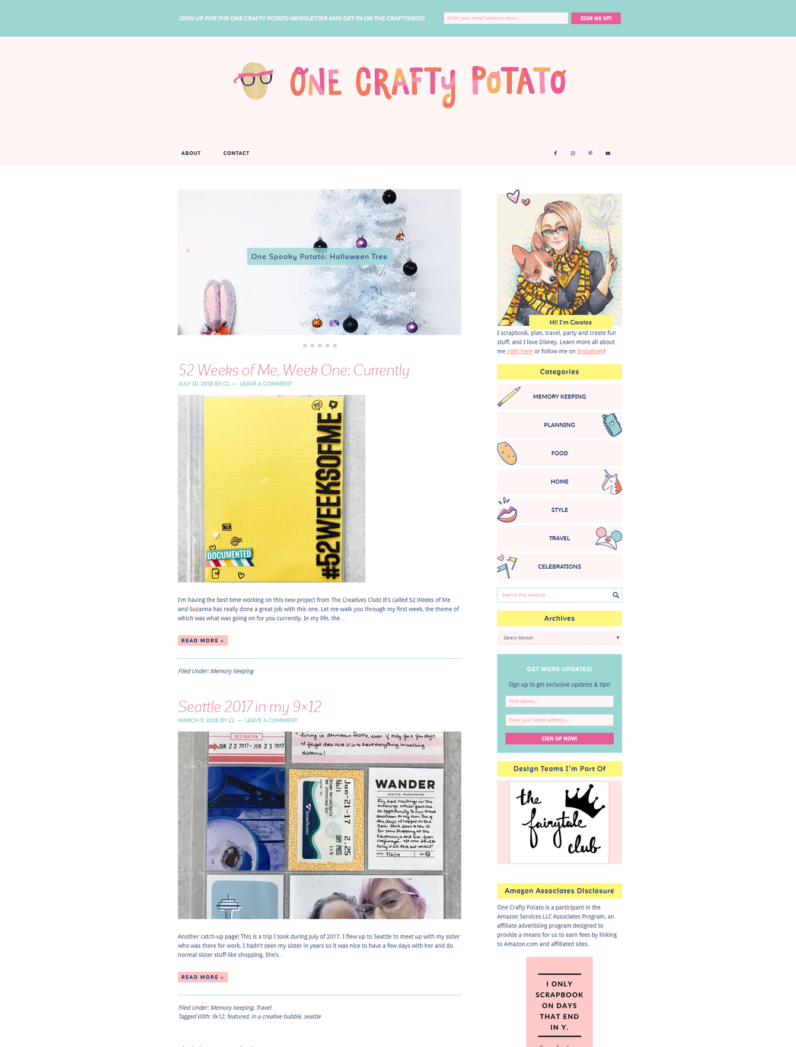 Are you ready to take your site to the next level?
Office Hours
Monday – Thursday: 11 am to 7 pm (PST)
Friday: By Appointment Only
Closed on Weekends and Holidays
Next Availability
Please note we book a minimum of 4 weeks in advance
Our next available date is November 2023
frequently asked questions
Got questions? I got answer. Here are a few that are usually asked