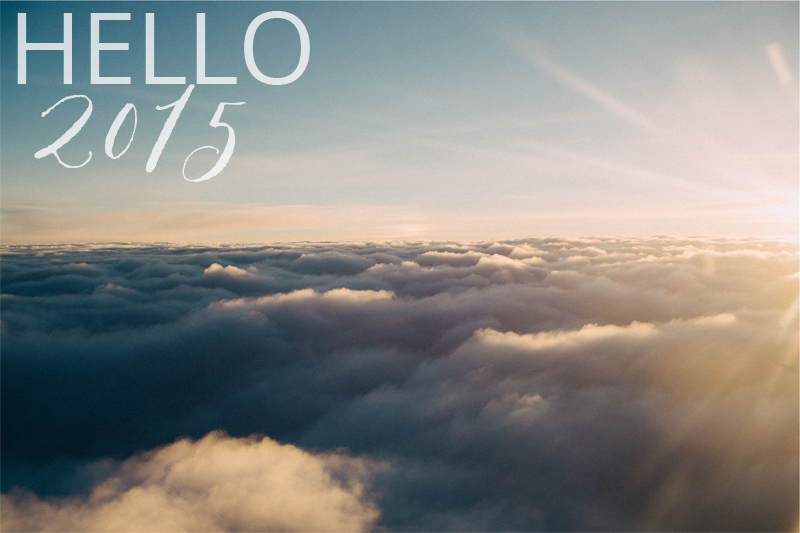 Let's just say that 2014 has been a struggle for me here at Riot Customs. I have tried so hard to stay active and supportive of my own business decision. With my medical issues taking over this past year, it was extremely hard to be active here on the site. However, things are looking up for me in the new year which means good things for you. As you can see I did some major overhaul on the site, and here is a list of some of my goal to achieve.
Improve on our customer support (I've redesign the way we do support)
Become a better boss and manager not only to myself but to this site.
Be more consistent with my engagements on and offline (social media and meet-ups)
Hire some interns (depending on the success of the theme store we'll need a support team)
I'm also looking forward to the upcoming projects that I have inquired which means I'll be working towards a updated portfolio.
I have decided to retire the Borderline theme, however, there will be new themes coming early in the year. Never fear, we have tons of new themes coming to the shop early this year.


In other news, we are officially EU VAT compliant for all of our Union European Nation customers.