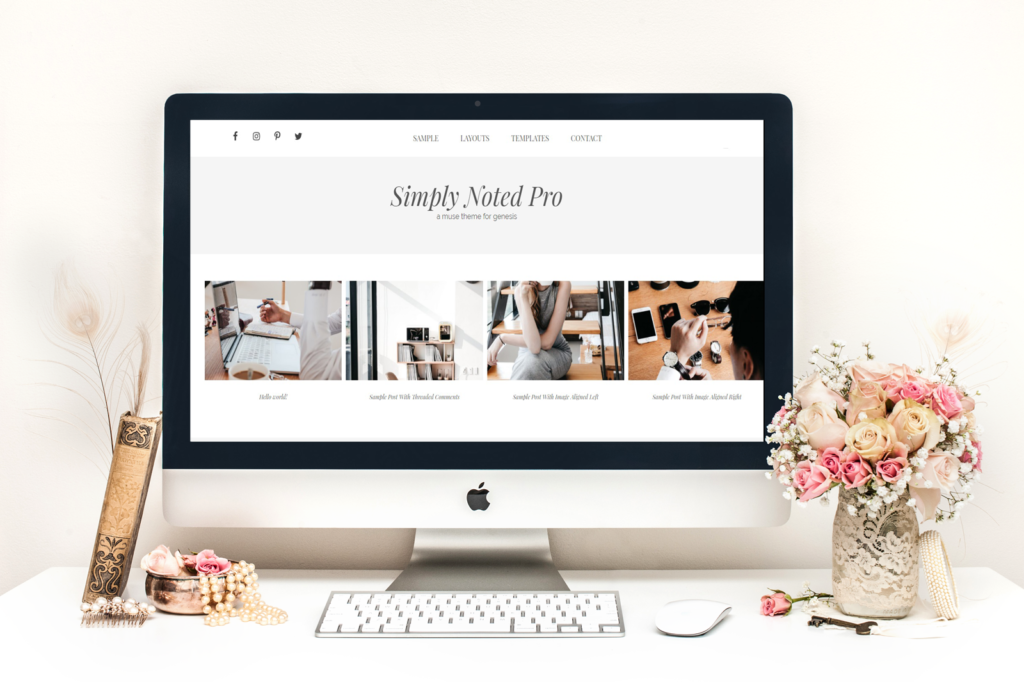 This is the moment you've been waiting for… Simply Noted is now Pro. You fell in love with our free Simply Noted theme. Now it's time to fall in love with Simply Noted Pro. This version gives you the boost you need to customize and showcase your writing skills. So let's upgrade your site, with your featured post, color scheme and make it even more personal.
Here are some of the upgrades you won't get on the free version of Simply Noted
Featured Post & Opt-in Widget Area: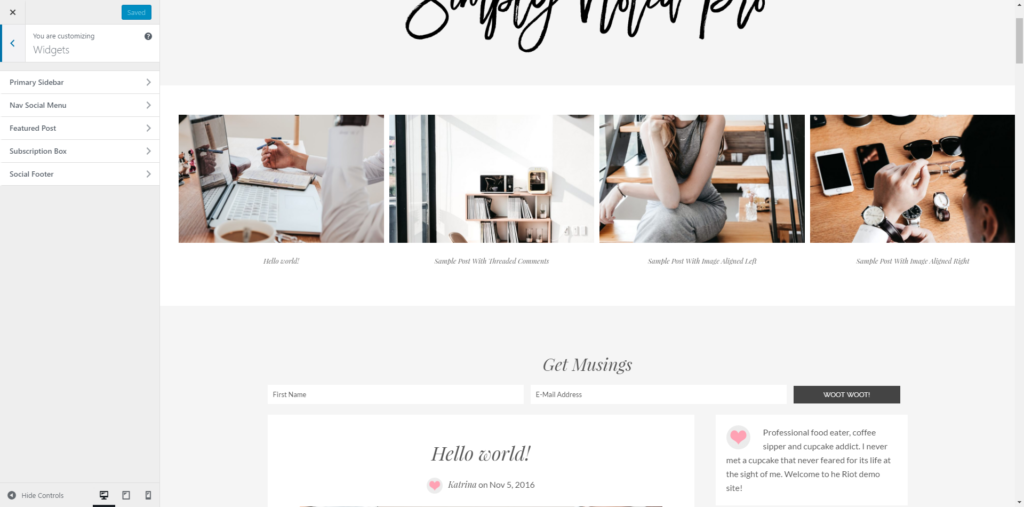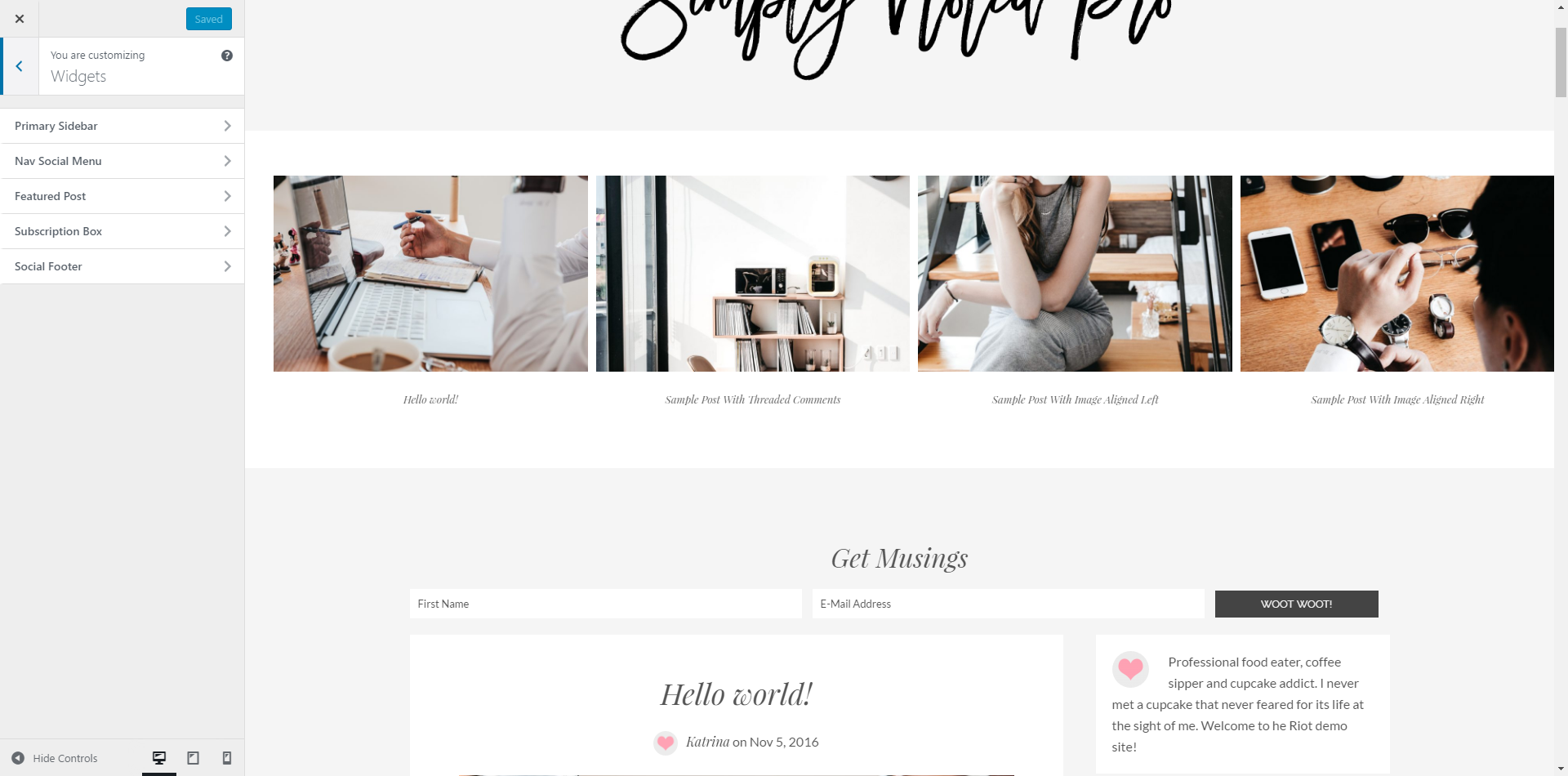 Upload Your Own Header: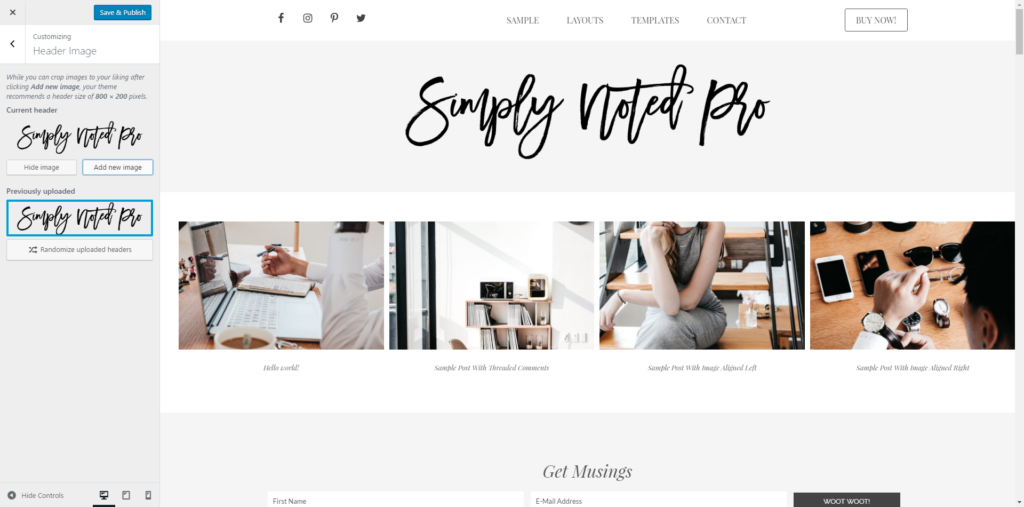 Create Your Own Color Scheme: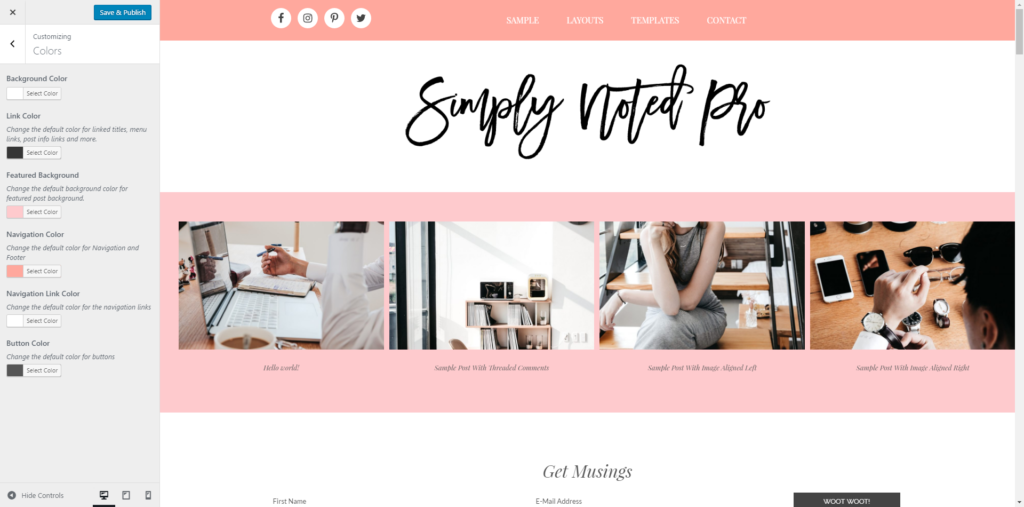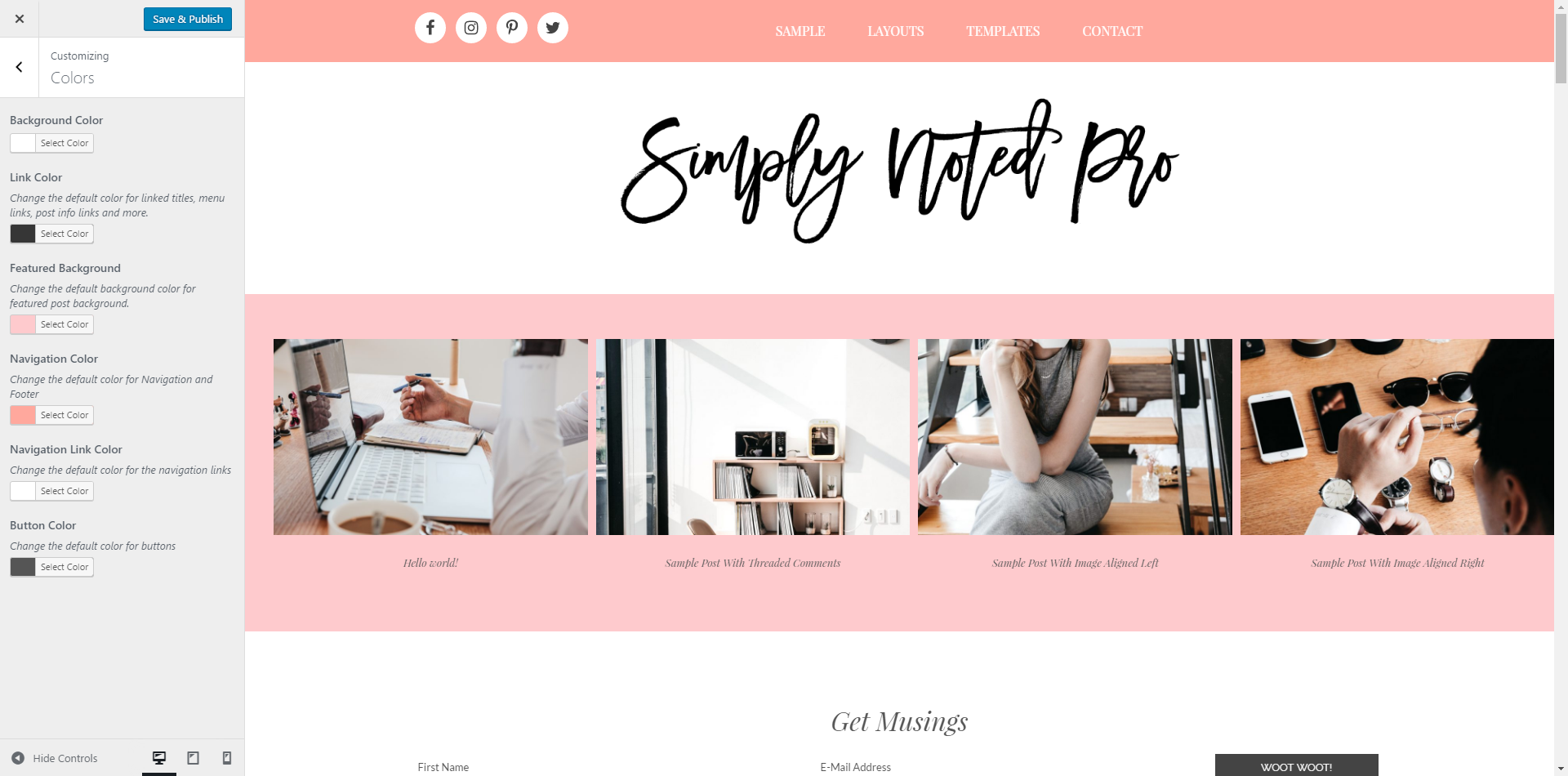 Catgory Page: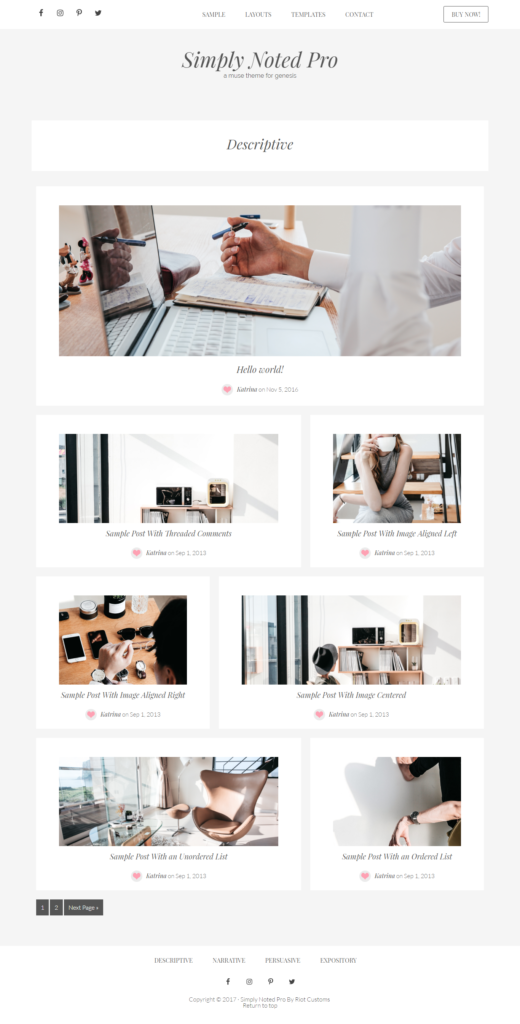 Landing Page: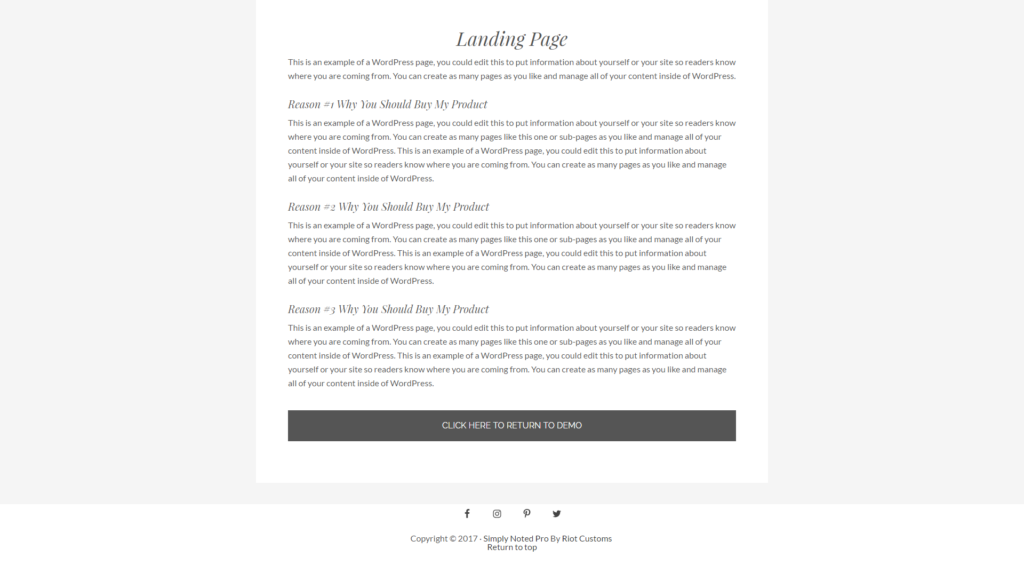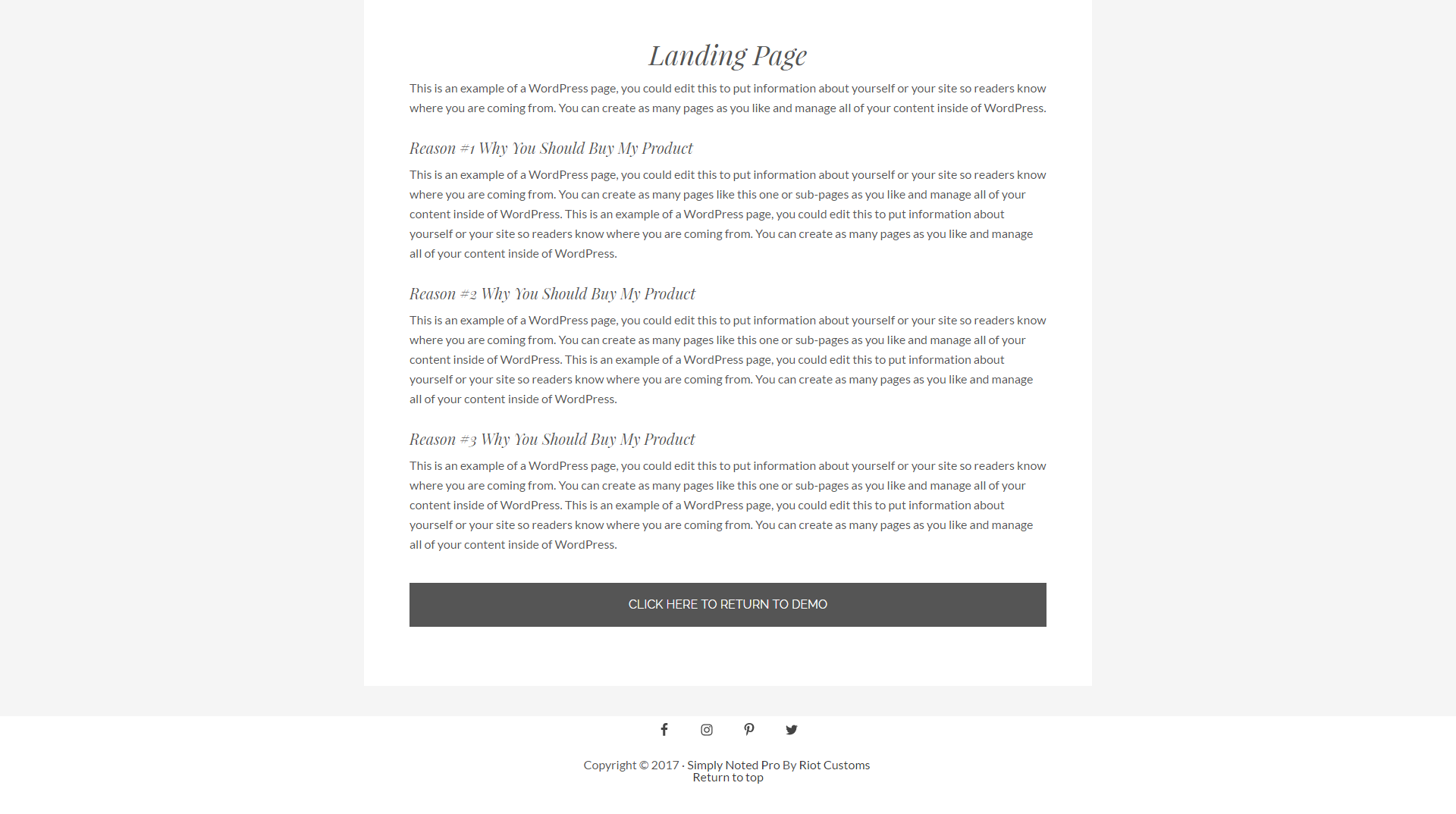 Go right again and take it for a
test drive!