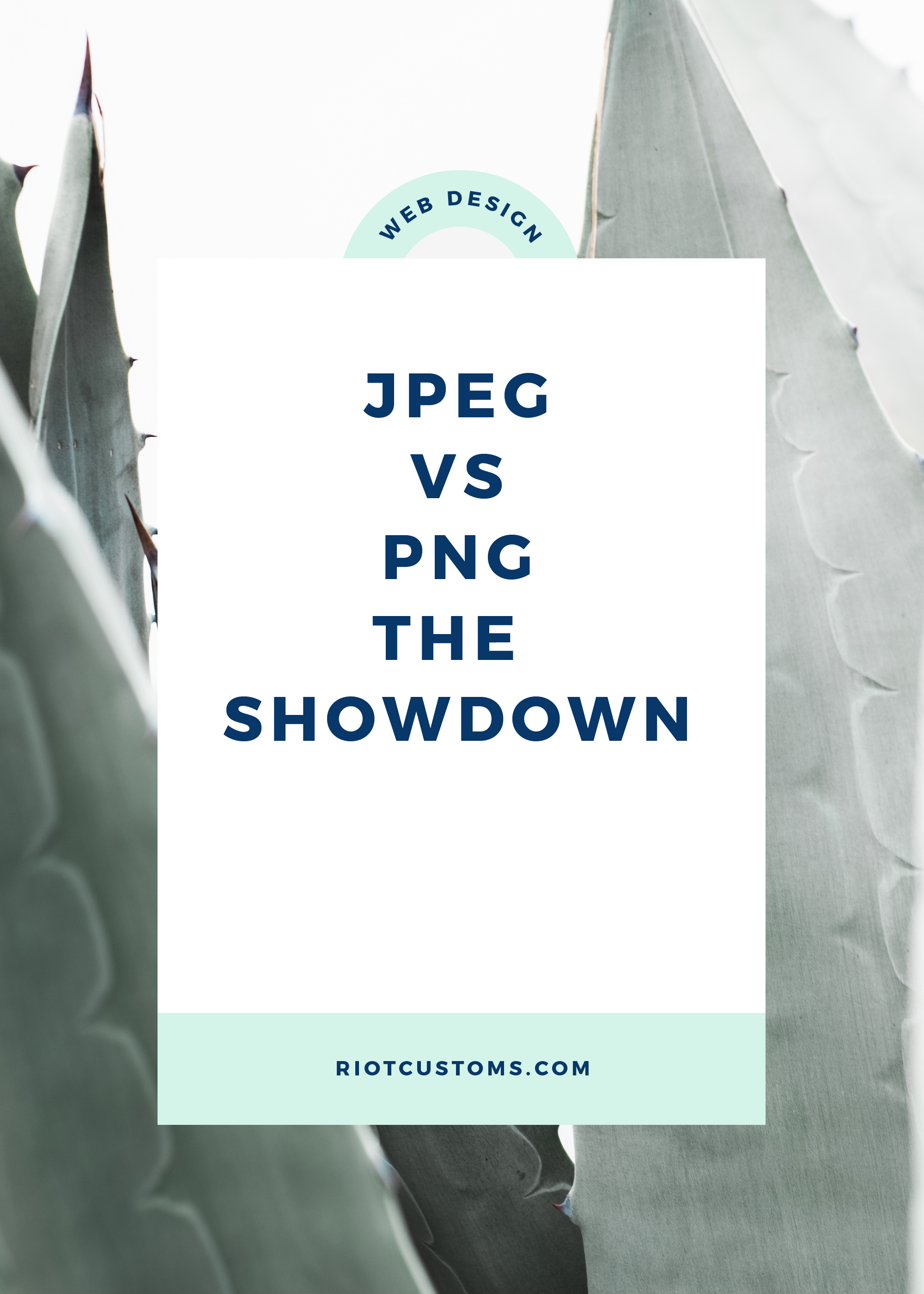 Let's answer that tedious question, do I use jpg or png for my site? Well first let's define words (that's always important).
JPEG
(jpg) stands for Joint Photographic Experts Group who created the standard. Often used in digital cameras and photographic equipment.
PNG
Portable Network Graphics is a raster graphics file format that supports lossless data compression. PNG was created as an improved, non-patented replacement for Graphics Interchange Format (GIF), and is the most widely used lossless image compression format on the Internet.
---
What happens now?
Save your file as a jpeg when it is a photograph or a realistic picture. However, if you have added text, a block of color, or simple shapes to the image, save your file as a png.
Use the jpeg image format when using tangible items such as business cards, prints, and other stationery.
Use the png image format when you are using the image as part of a web layout.
When to use JPG
If you are using the image for print such as business cards, coffee mugs, etc.
Images for your stationery, do not flatten the layers before saving the image in Photoshop.
Photos you've edited in Lightroom.
When to use PNG
If you need some transparency in the image of the photo, make sure you hide/disable the background before saving it.
---
Example: