Borderline is a simple approach and clean design, with features to match. This is a great starter theme for anyone who is new to WordPress. With 4 color options, 6 layout templates, mobile responsive and detailed documentation, you'll get the clean slate you need to build your brand at a low-cost.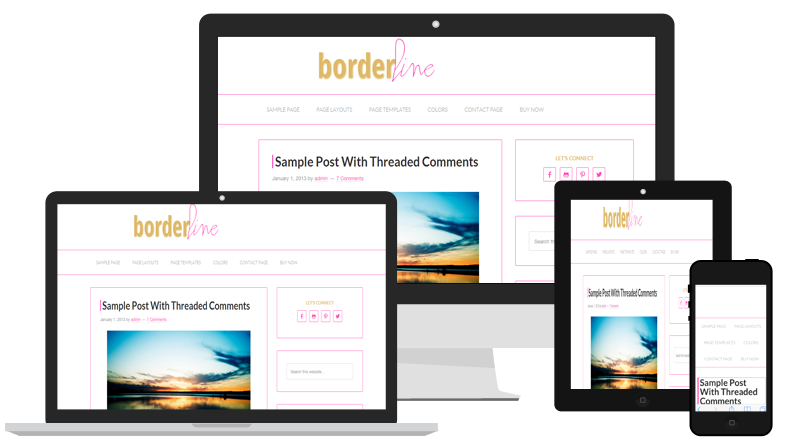 See Demo →
Features
Plugin Styling
HTML5 Markup + Mobile Responsive
4 color schemes available
6 layout options
Landing Page Template
Gravity Forms
Genesis eNews Extended
Genesis Latest Tweets
Simple Social Icons
Customize they way you want it! This theme was created to be the foundation of your brand. We also has services available for you to create your brand with this theme or you can read the documentation on how to set up this theme.
Learn More →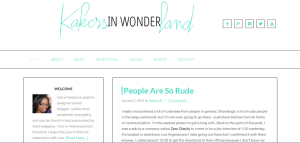 *This theme must be used with the
GENESIS FRAMEWORK
on your self-hosted WordPress site.