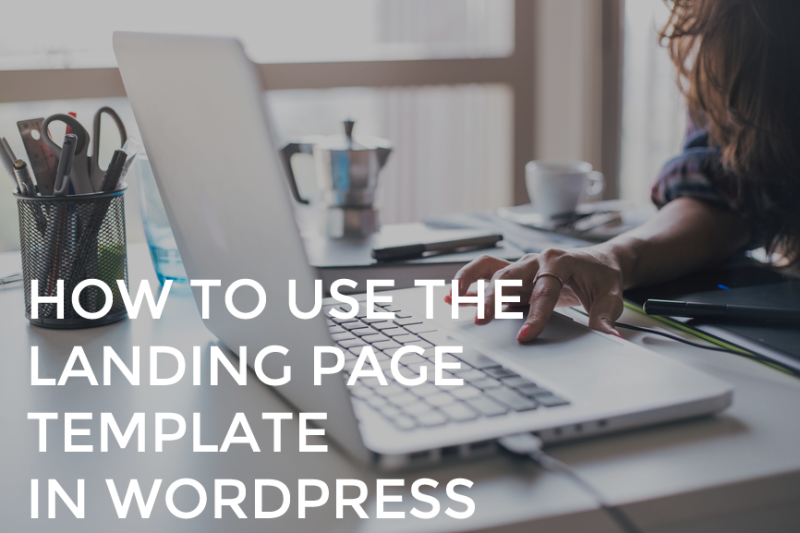 Did you know that your premium themes come with landing page templates? That's right, it's been sitting there this whole freaking time. I'm going to show your how to use that template in your WordPress site.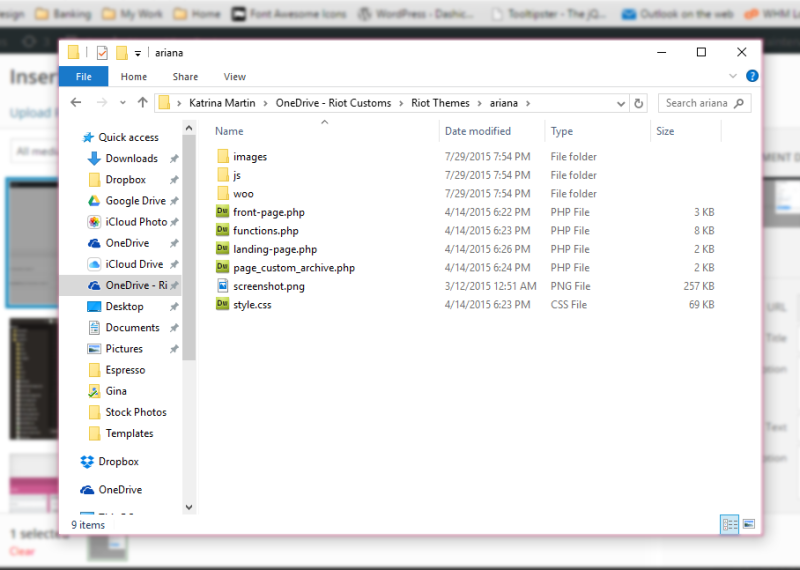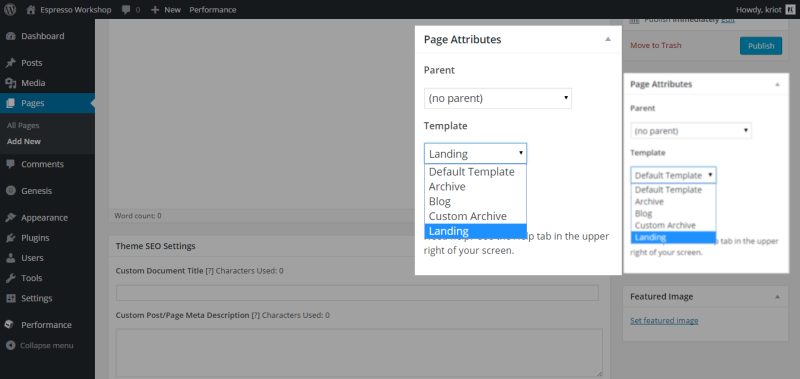 It's fairly easy to create a page using the Landing Page template. Let's break it down for you.
Here's what your files look like inside the zip folder. Notice the different types of PHP files.

In your dashboard create a new page, and select the landing page template. Then type in whatever it is you want to sell, give away for free, etc.

[Tweet "Just found out what the landing template is and how to use it. #LeadYourPage"]*learn how to customize your "click to tweet" at the Espresso Workshop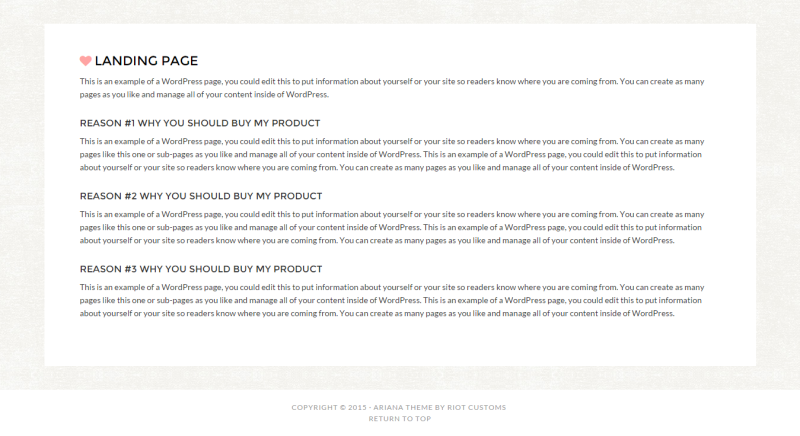 Once your finished hit publish and take a look at your sexy new landing page.

You can get a full breakdown on how to use your Landing template and create other template right in your WordPress theme.
Learn More