Hey Frans, I know it's been a while (I mean a long while) since I wrote one of these posts about a new theme drop. I know that's been insanely quiet around here and the theme store has been closed for some time.

First I want to address and thank you for bearing with me. I was focusing on custom projects and had been quite successful in developing those themes. Which is one of my favorite things to do… code. However, that became time-consuming on creating themes for the shop. I had to figure out how to allow both to exist as support for the shop is also needed.
Anywho, let's take a look at our first-ever Kadence child theme, Chadwick.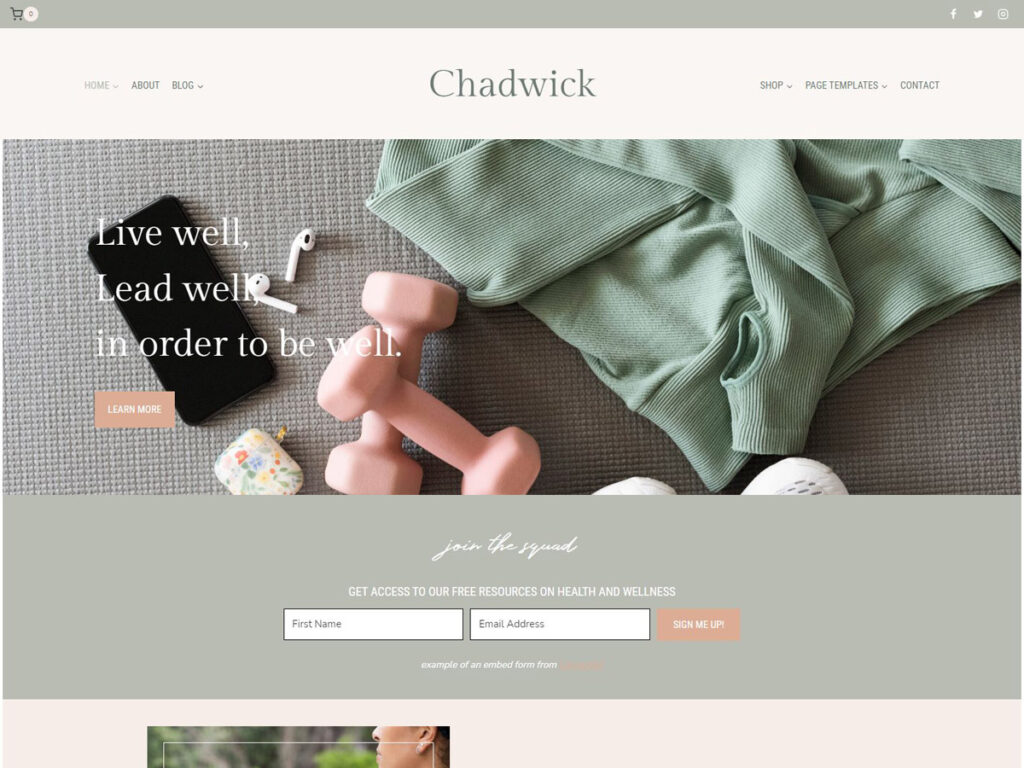 Kadence Framework and Blocks
Kadence is free to use, yes, you read that correctly but what is it? It's Page builder vibes but with blocks!! The Kadence Blocks enhanced Gutenberg in a way we never really thought would happen with it. Thus allowing us to make super easy-to-use child themes without needing the help of a developer (but we'll still have your back!).
Easy Installation
It's super easy to install the Chadwick theme, just like any other theme we have before on the Genesis Framework. Nothing crazy, and the same convenience as automatic plugin installation.
Page Templates
Our Chadwick theme comes with the following page templates.
3 Home Page Options
3 Blog Layout Options
Pricing Table Blocks
Chadwick Block Collection
WooCommerce Integration
About Page
Instagram
Service
Coming Soon
Contact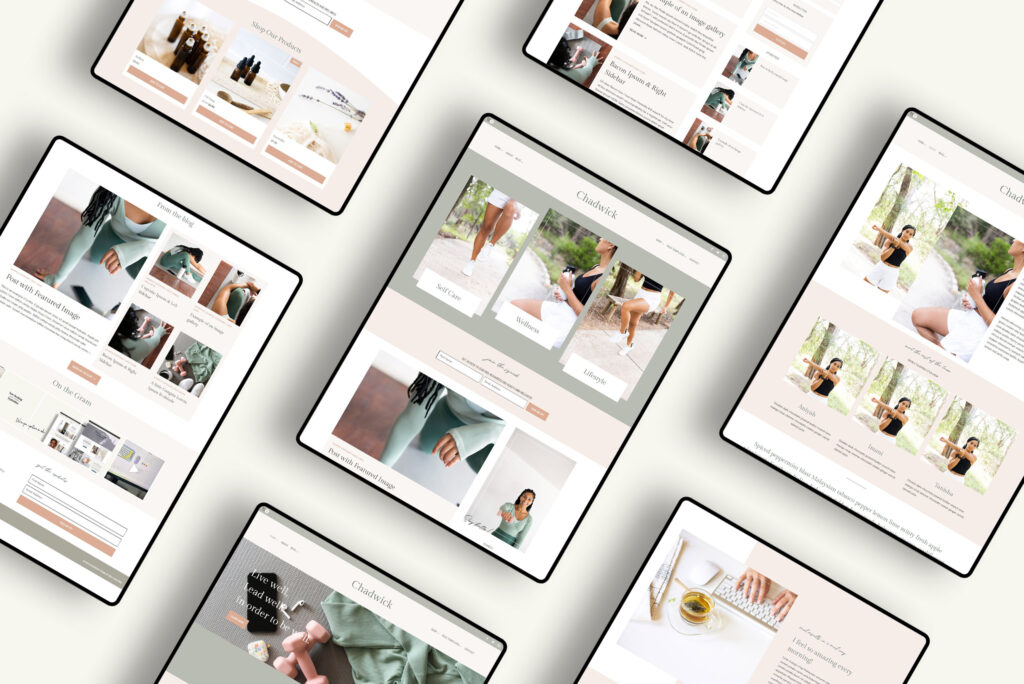 Easy Header Customization
Switching up the header is just too easy with Kadence. It's literally a drag n drop feature and we have some recommended layouts for you to try with our Chadwick theme.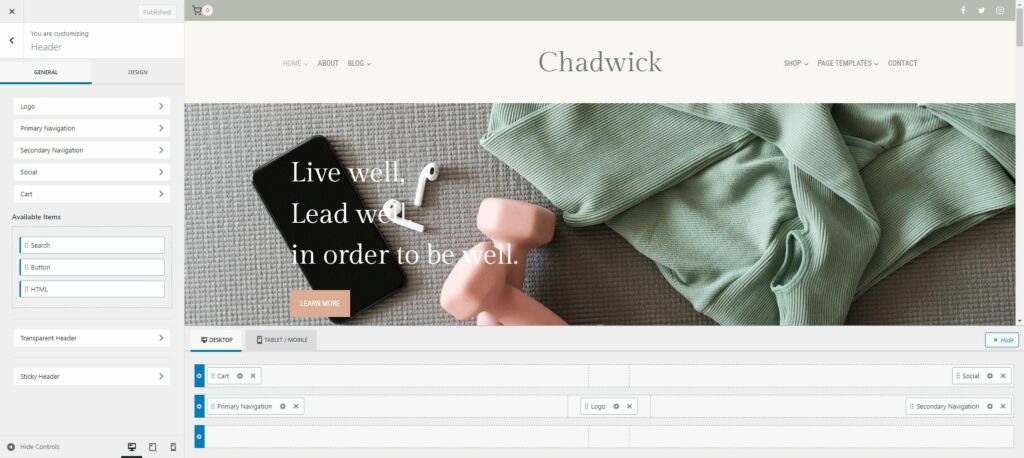 ---
What about genesis?
I will be creating a Genesis version of the theme soon, trust me, I LOVE the framework, however, as you saw with the older themes, a lot of time goes into developing those. Again, the Genesis version will be out shortly as well as another framework we've been beta testing.