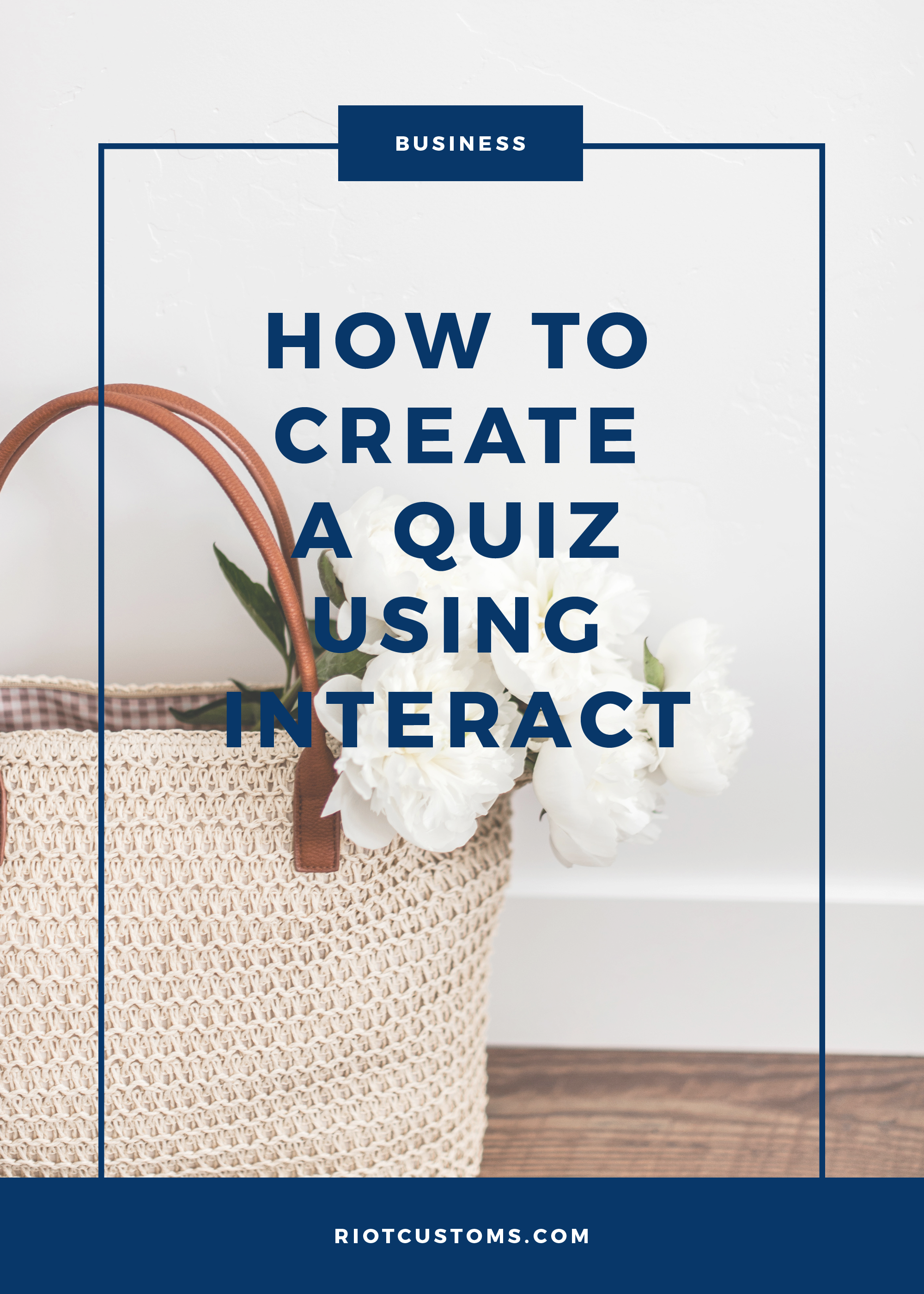 Buzzfeed really started something with those awesome personality quizzes. There's nothing like taking a quiz to determine what house you belong to at Hogwarts. I'm Gryffindor in case you were wondering.
Taking a quiz is also fun and who says business always has to be about business?
So what's the tea? Well, first you'll need to create some form of funnel strategy. Let's go with the KISS method.
The Full Breakdown
Step One: The Plan
You're going to need to plan this whole baby out. "What happens next?" is the question of this project. Let' build a simple funnel.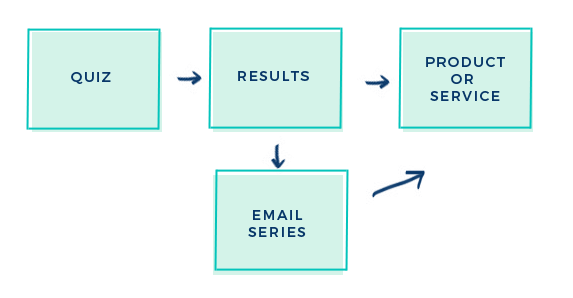 The is the most basic of funnels, you can always get wild with your funnels. So what's next?
Now we work on questions and answers. Then you'll map those answers to the results. The best result for all of this is to stick to 6 to 8 questions.
Step Two: The Quiz Builder
This is the most important step and we gotta make sure we're using software that's up to par and can handle the challenge. I'm going to use Interact because I only use things that work.
First of all, I can't even with the word tell you how fucking amazing this software is. The amount of data and analytics is mind-blowing. No, seriously they give you every nook and cranny of information from a quiz you could possibly think of.
The best part of Interact is that it integrates with all the Email Marketing tool. No need for an extra tool like Zapier. (Sorry Zappy maybe next time). This means you can tag a lead based on their answers and/or result. Which can lead to new sales for your services or products.
[device type="macbook" scroll="true" class="dm-scroll"]

[/device]
Another great thing about Interact is that you can embed or create a popup of the quiz just about anywhere.
Step Three: Email Marketing Software
Do I even have to say it? I'm ConvertKit's biggest fan, I love independent companies who put customers first. Not just that but ConvertKit doe everything you need it to do as far as email marketing goes.
I'm also choosing ConvertKit because it has built-in integration with Interact. I can create my Visual Automation, Rules, Tags all based on the answers and results of the quiz taker.
Step Four: Building the Quiz
If you build it they will take it…. Or at least that's the goal. Before you even begin to start creating your quiz inside of Interact it's best to plan out all of your questions, answers and result on paper. This makes things go smoothly when you start the actual building of the quiz.
Let's begin… Dashboard > Create New Quiz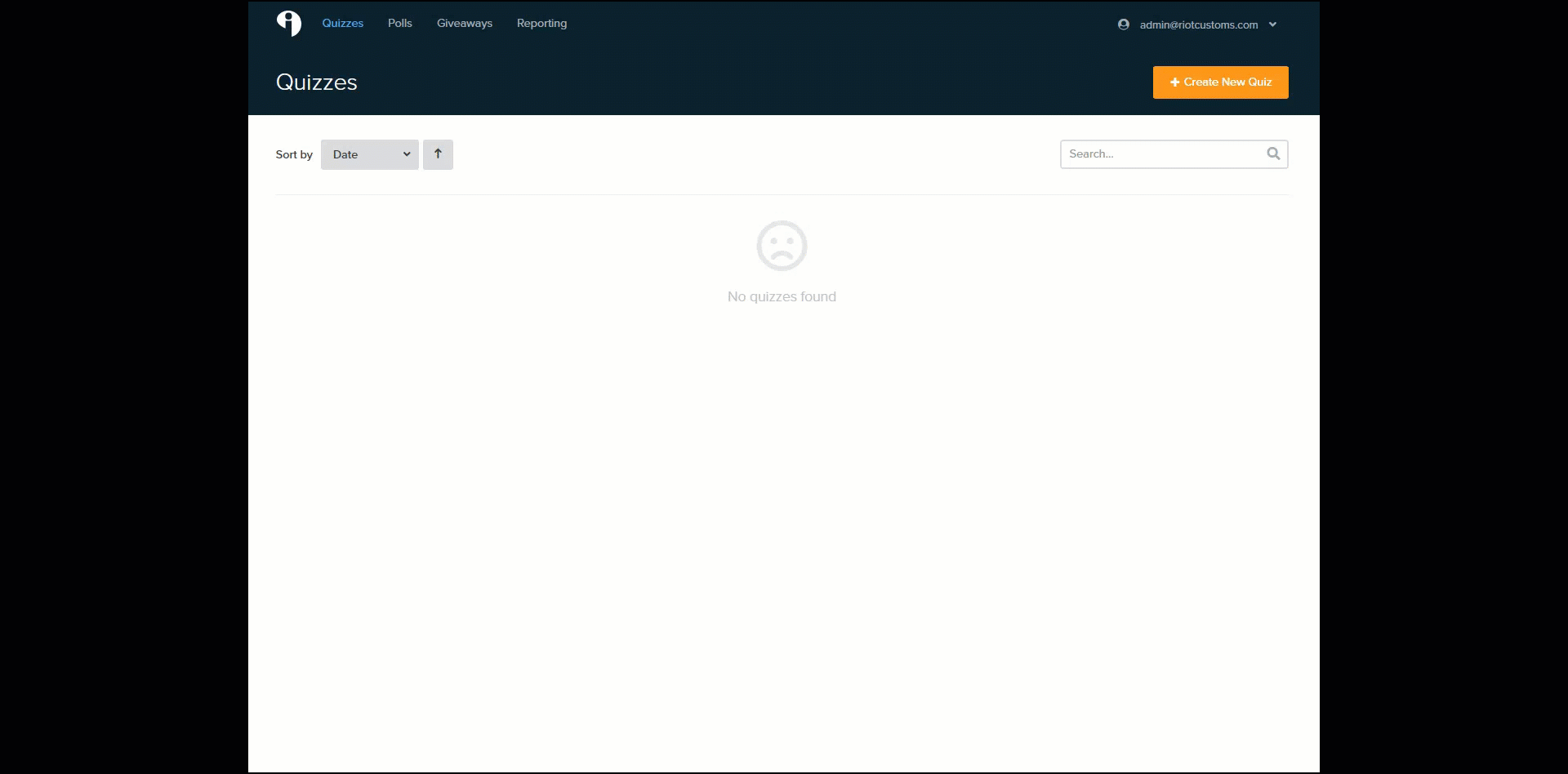 Select Type of Quiz you want to create.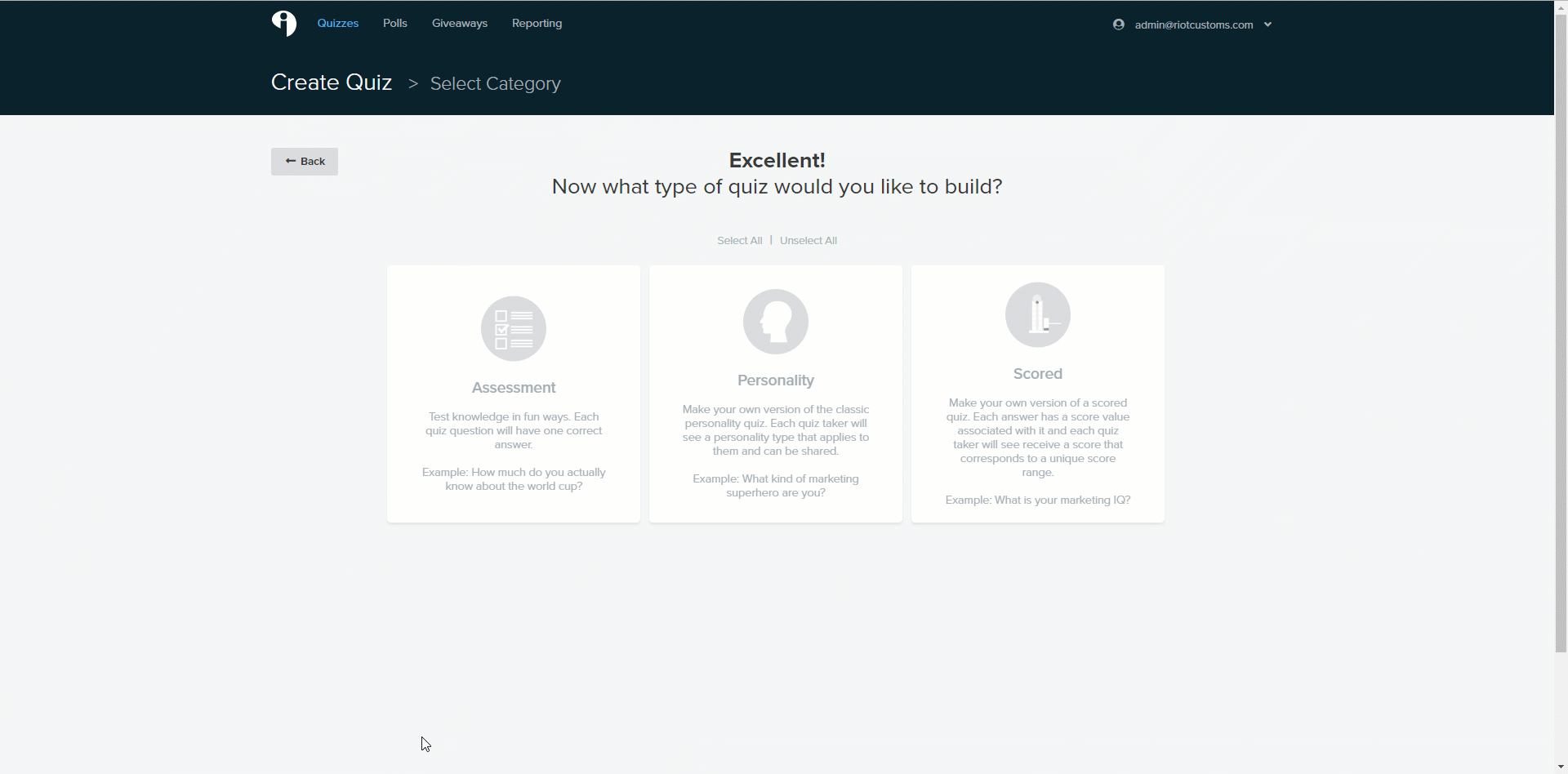 Select the template you want to use.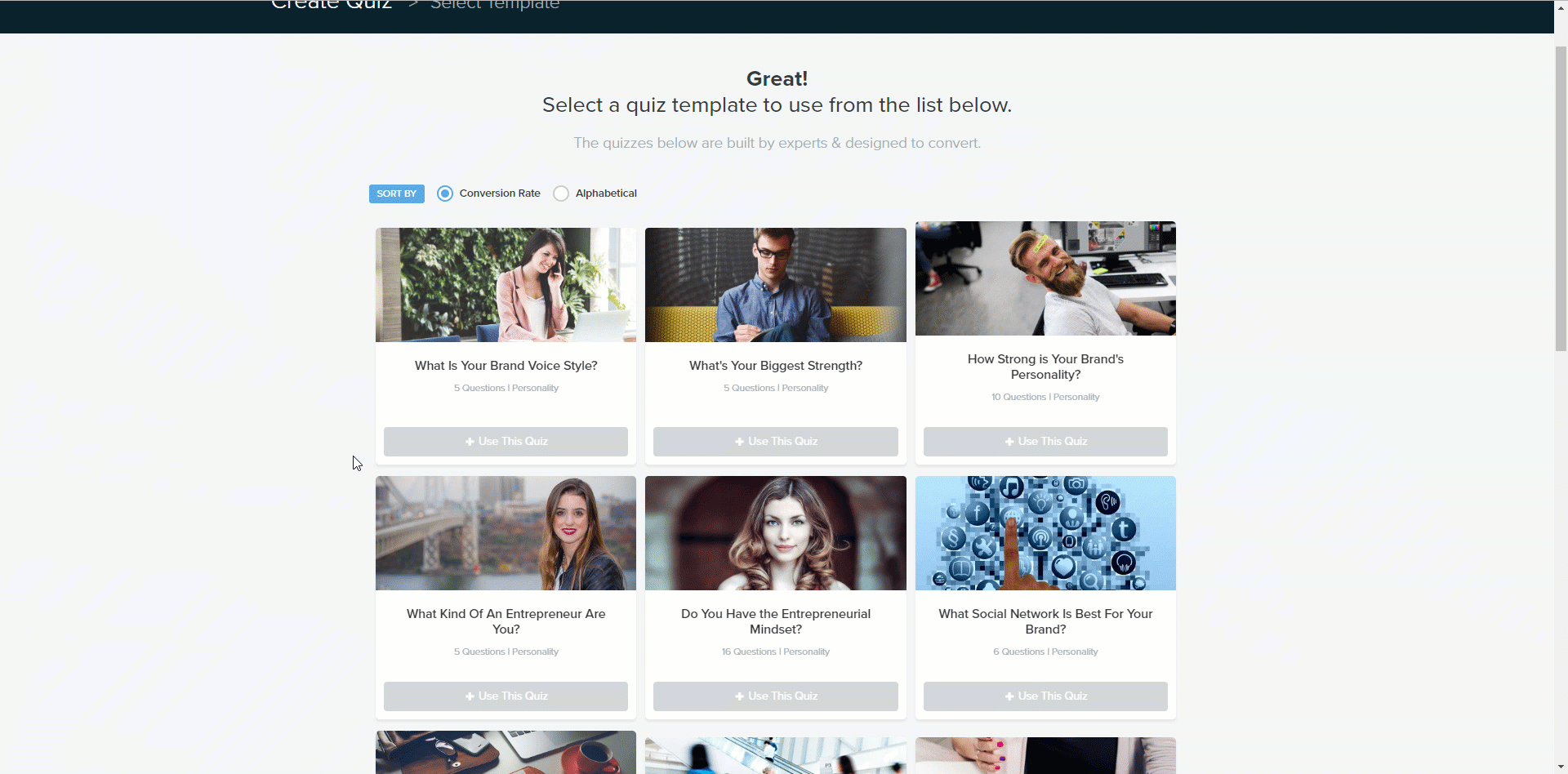 Start entering your own Q's and A's.
Stay tuned for more Interact action in Part II.