As you know I've been working hard on a different type of creative outlet. I know I promised that I would be more attentive to Riot! Customs, but things happen. I swear I'm working on new things for this site, these things take time as you know.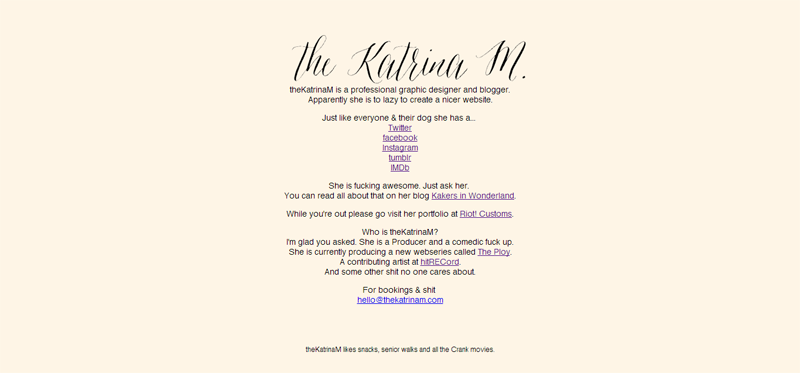 This project has been a work in progress for the last year or so. Mainly because I wasn't sure on not only how to approach it but what I wanted out it. Do I want it as another blog? How to present this to potential buyers of my film work and scripts. So many questions that I couldn't answer.
This is very much a moment of "Started from the bottom not we're here".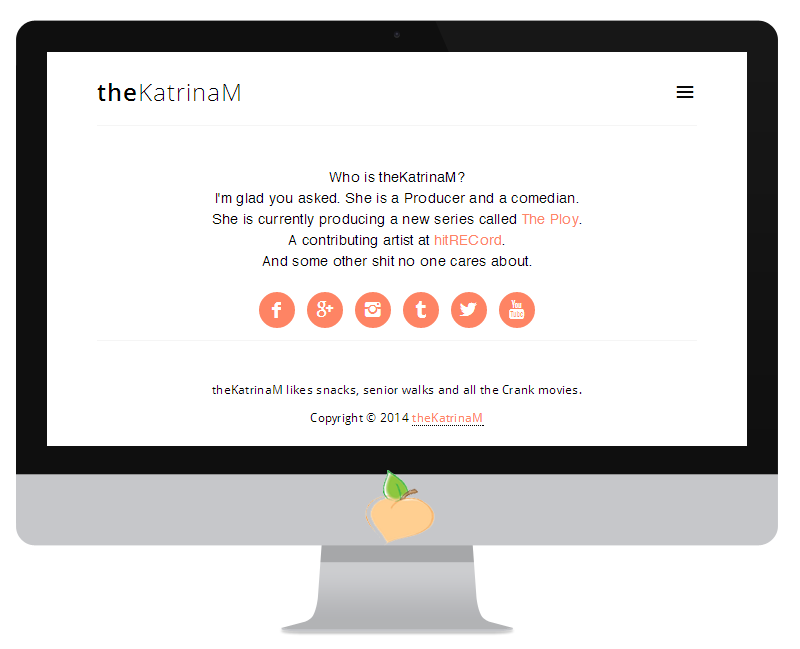 Thanks to Brian Gardner for the inspiration, he recently went through a unloading phase of his life. As a result he created this theme. His unloading and letting go, hit close to me and with that I took it and ran with it.
Be sure to check out theKatirnaM and ride with me on this new journey of life.