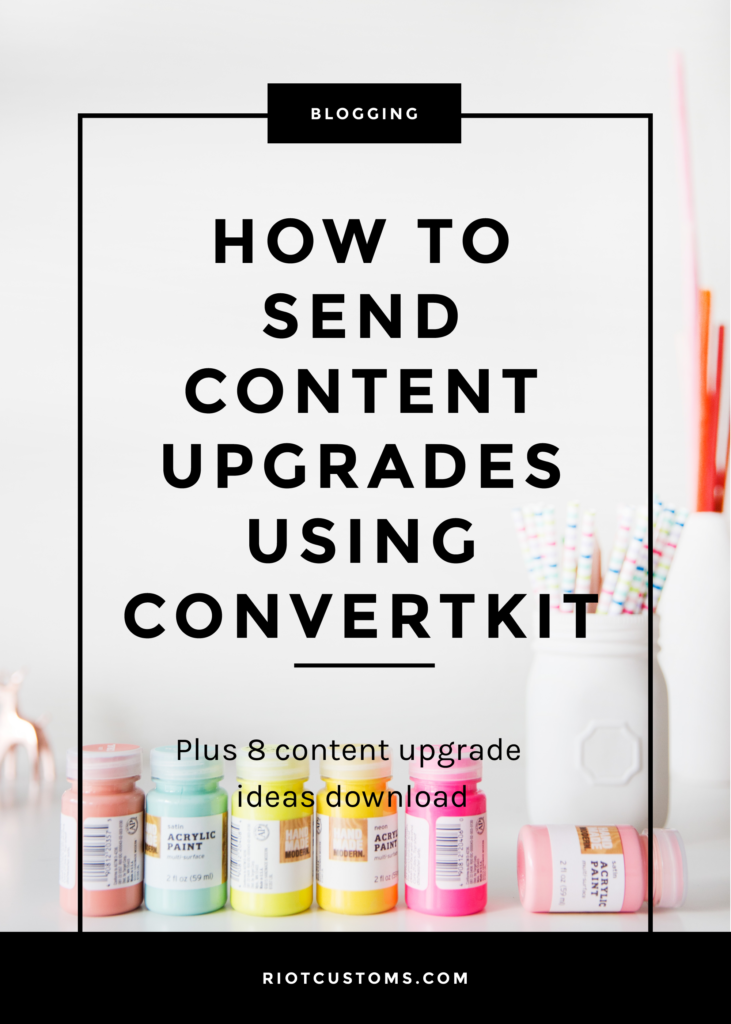 A great way to grow your mailing list is by using content upgrades to go with the topic you gave good value on. It's like getting a bonus along with your paycheck. Instead of receiving a payment you're getting an email address. ConvertKit is the best tool to help you achieve this.
.01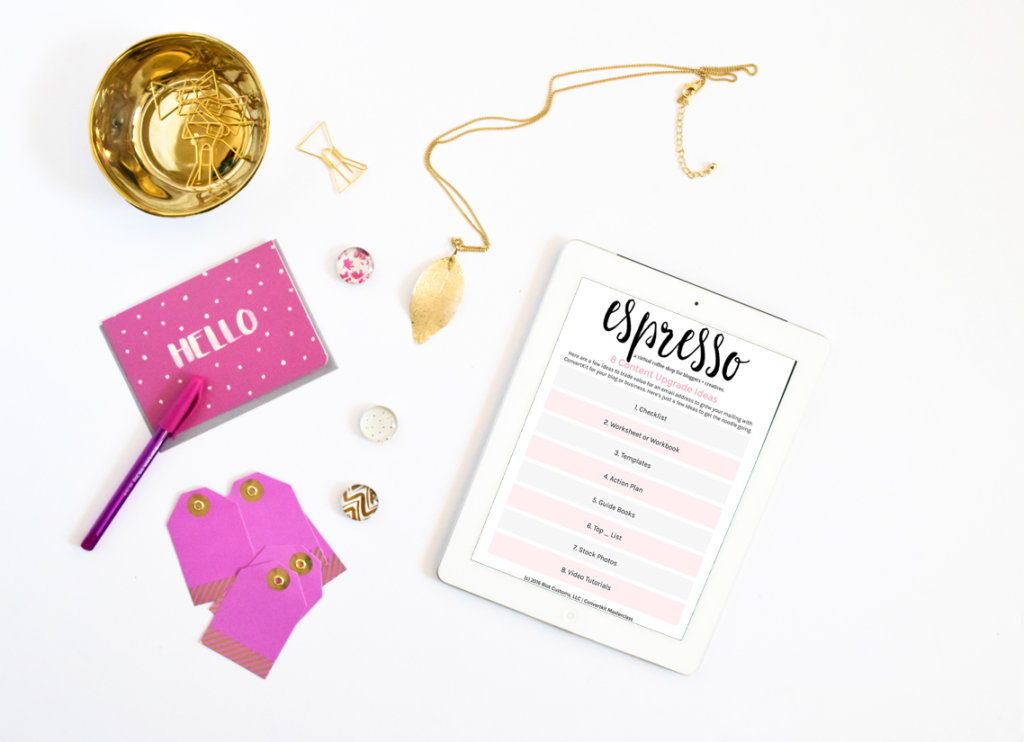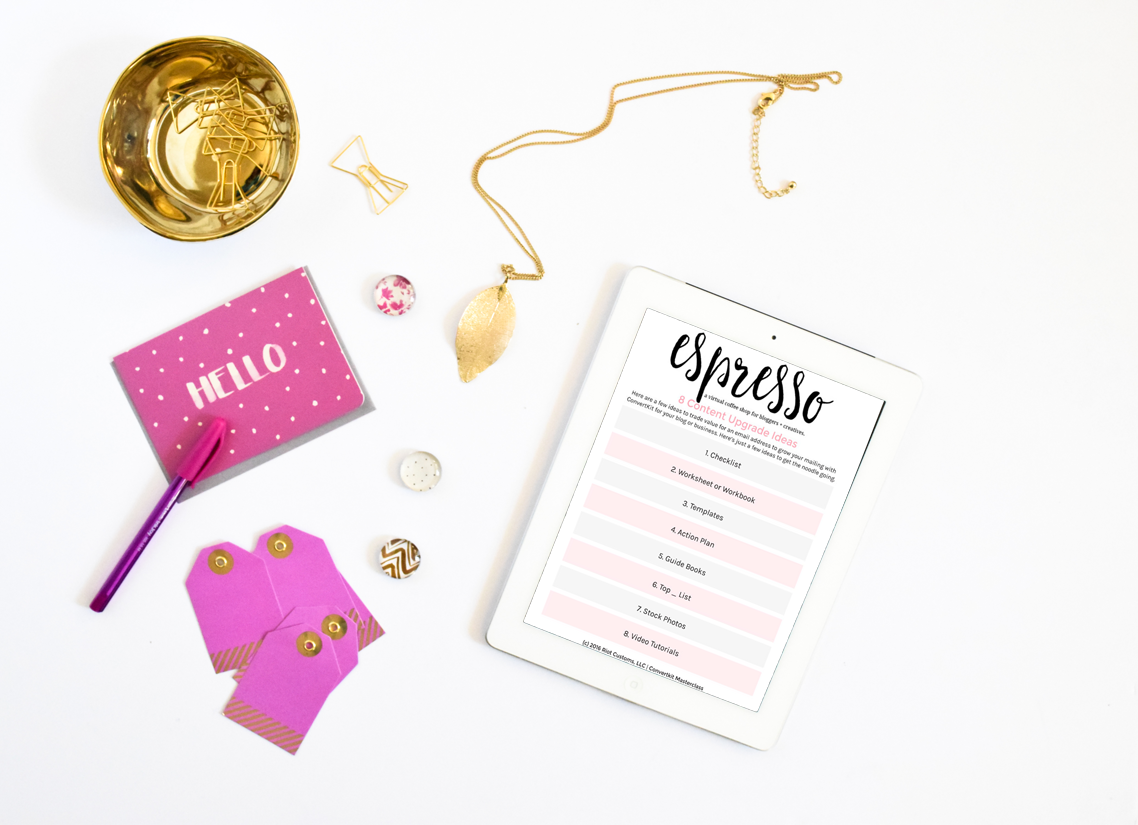 Create something sexy that will add additional value to your post. It can be anything like a bonus episode of your podcast. A PDF workbook or cheatsheet that pertains to the post you just wrote.
.02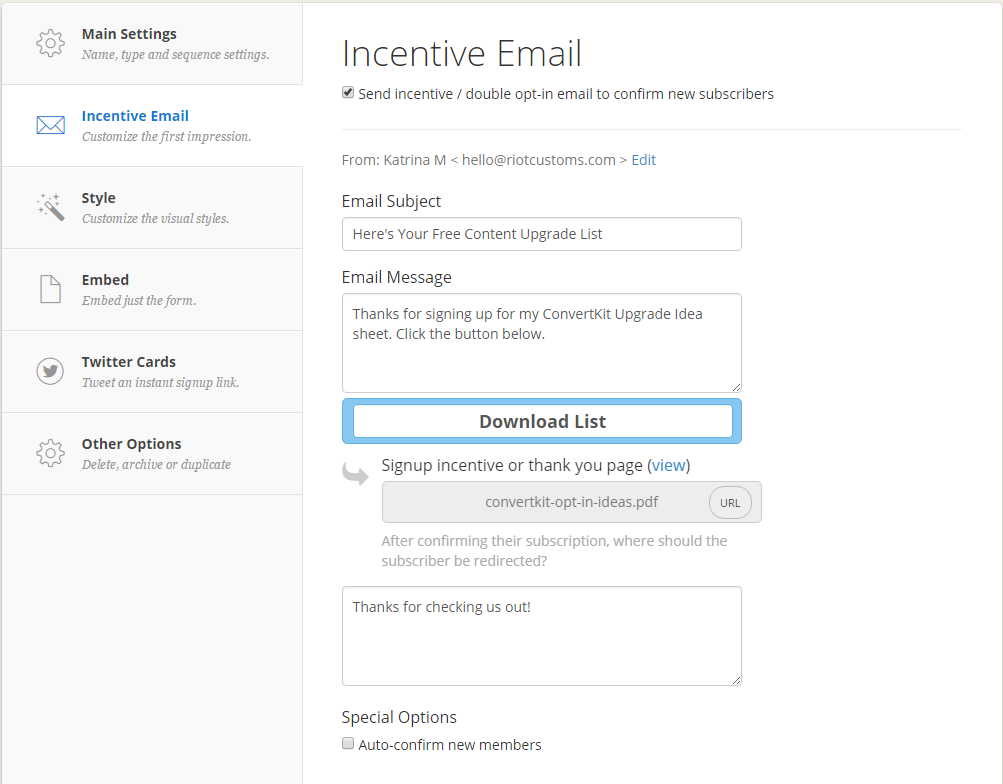 Add that amazing piece of content to our opt-in form in ConvertKit. Click on the Incentive Email, you can make any changes to the email itself that you wish. For instance, the button for them to download that kick ass freebie. Then upload your PDF or video link. Hit Save and you my friend are in business!
.03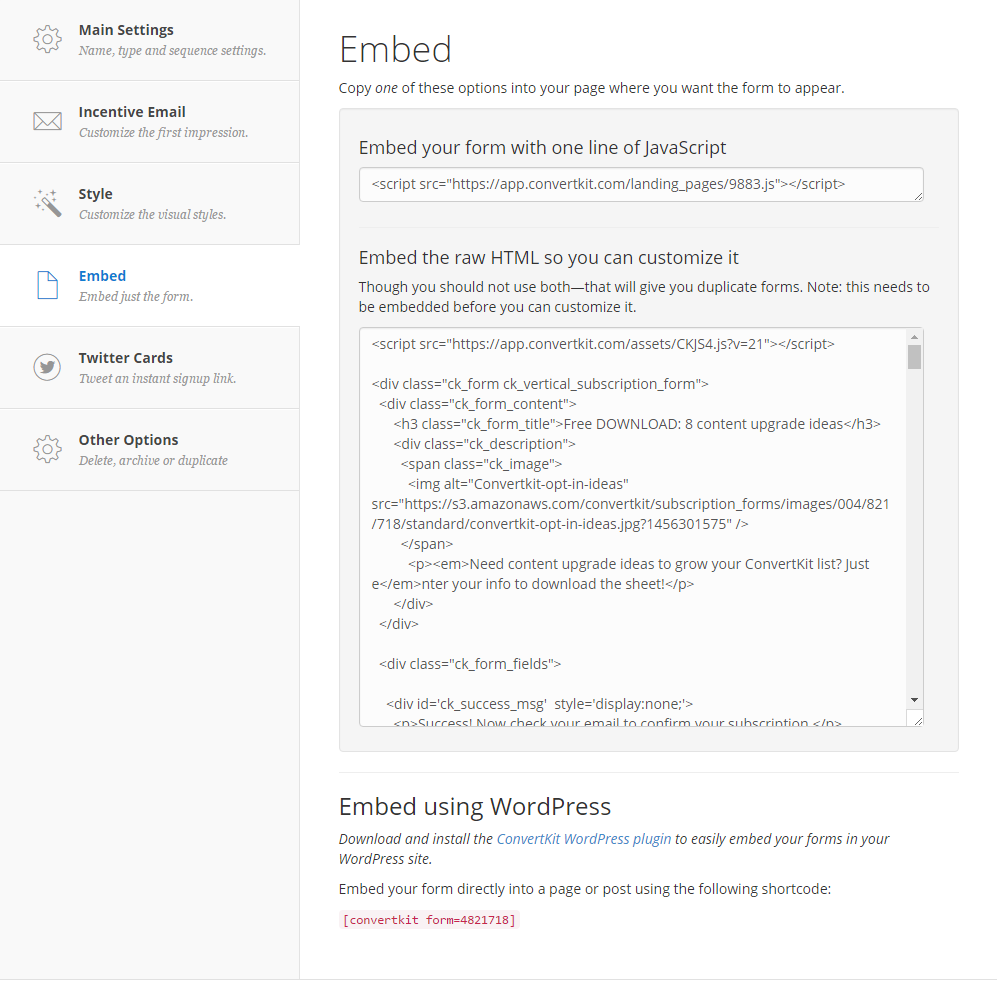 Embed your  ConvertKit opt-in form on our post or site by using any one of the embedded options or LeadPages.
Wash. Rinse. Repeat. Grow!
Want more tips? Join me May 2nd for an awesome webinar! Become Master ConvertKit today!